BIM Blogs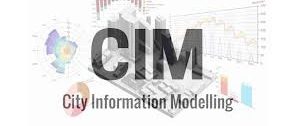 It hasn't been long since Building Information Modeling (BIM) shook the less-digitized world of the construction industry. While industry players slowly came to terms...

The world of BIM is set to leapfrog into a new era of development as the first Standard of BIM Object Creation (eCOB) gets...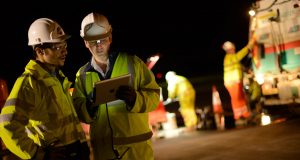 It is no secret that a spreadsheet still plays a substantial role in a good number of construction projects. People love its simplicity and they...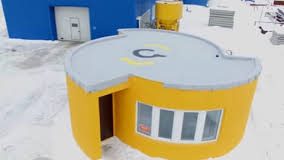 Planning to have a new home? Worried about its construction, including time and cost blues? Fast forward a few years and you may end...