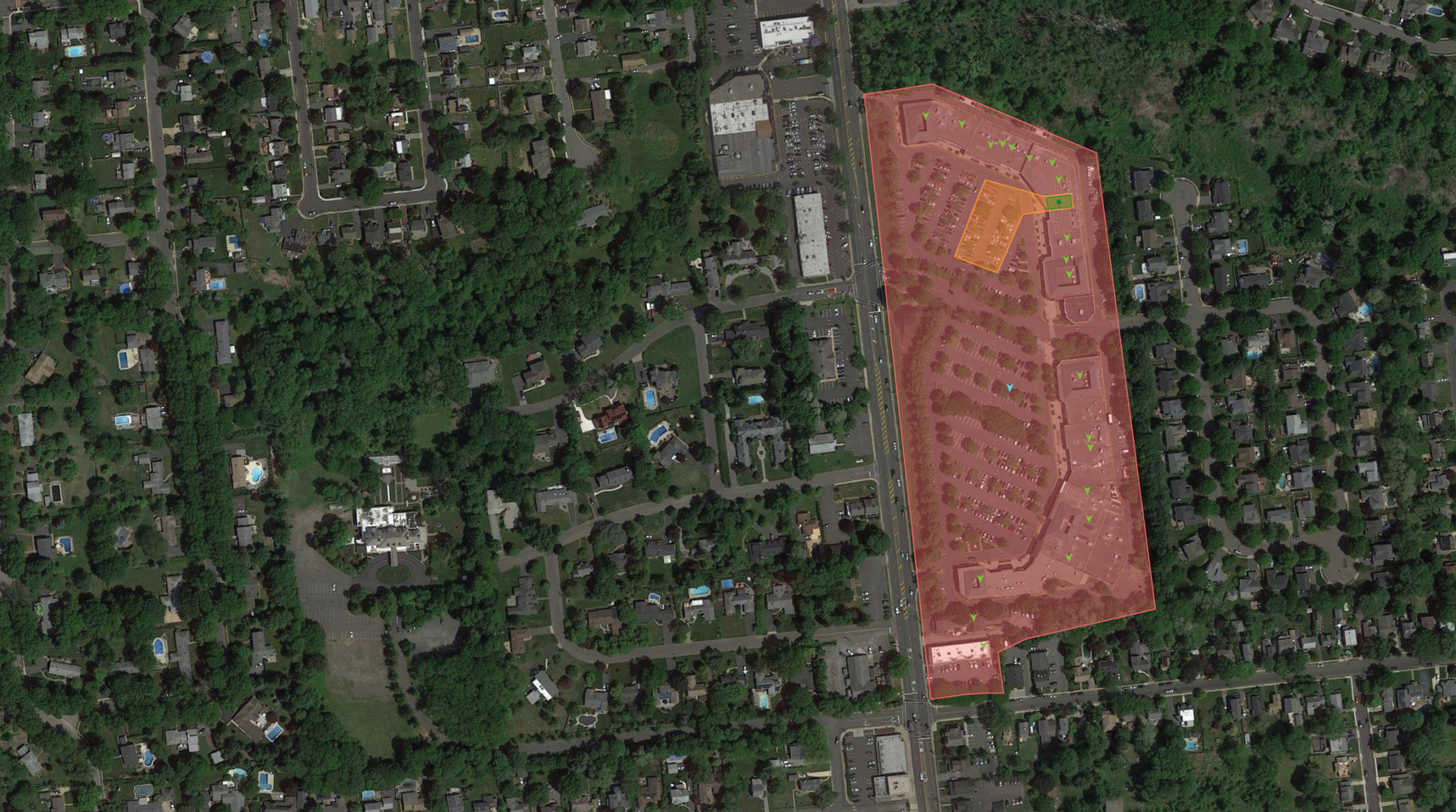 Over the past several months, there has been increased conversation about location intelligence and the location industry overall. While the value of location is clear — 90% of all retail transactions still happen in the real world — the biggest challenges location companies face as technology changes are accuracy and trust. While it is important to advertisers that they can trust the quality of the data they use, it's also crucial that technology providers deliver on those promises. At GroundTruth, quality location data is the foundation of everything we do, and it's now more important than ever that we collect and deliver high-quality information as we expand our services and platform offerings.
The Evolution of Location
Back in 2009, when GroundTruth was founded, smartphone adoption was still very low. A mere 17% of Americans owned a smartphone. However, today, adoption is at 71.4%, a four-fold increase from when we started. In addition to smartphone adoption, the methods by which location data is gathered have changed significantly through the years, and GroundTruth has developed methods that are far more sophisticated, allowing us to collect higher quality data than ever before.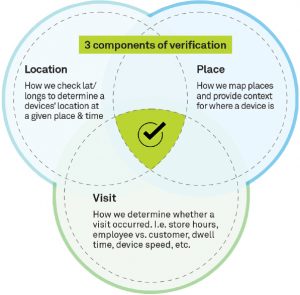 While there are several ways to capture location data, not all methods are created equal, and the quality of the data collected varies by method. At GroundTruth, data quality is defined by everything we do to accurately assess whether a physical "visit" has occurred. Visits are the KPI (key performance indicator) based on which we have built our business. It's how we are able to relevantly reach people based on where they are; it's how we are able to build better audiences based on where they have been; it's also how we are able to build predictive targeting products and performance-based buying models like our revolutionary Cost Per Visit. To accurately define a visit, we apply three key areas of data purification, which have been developed internally over many years of research and implementation.
ALSO READ: Missing Maps Project uses tech to aid relief work
Location Determination
Data quality begins with verifying the accuracy of a device's location signal. There are several factors our patented location determination technology checks and filters to ensure that the lat/longs tags we have and use are geo-precise. This includes filtering out centroids, randomized lat/longs, abnormal pattern recognition, outlier signals and carrier IP signals.
Place Determination
Mobile location signals we see on our platform are then mapped back to a business or point of interest (POI) through the use of our proprietary Blueprints technology. Blueprints is the only mapping platform that accurately defines multi-layer geo-boundaries for POIs, which is necessary to understand what businesses and places mobile users visit and how they engage with their surroundings. Blueprints is also an example of our "privacy by design" approach to building products. We have built a blacklist of locations that are never able to be used to target or measure campaigns from. Not only do we not use data that would be sourced from such locations, our platforms do not even collect this data.
Visit Determination
The ability to distinguish and verify real visits is what we call Visit Determination. After we have verified the location signal, matched it to a place via Blueprints, the third and final step is determining whether a visit has occurred. Several key factors enter into the complex calculation of whether we deem a visit to be 100% verified. The factors we use to filter a visit include dwell time, location signal's horizontal accuracy, user speed and store hours. Visit Determination provides the basis for how we are able to provide accurate attribution and performance products like Cost Per Visit.
In addition to focusing on data quality, GroundTruth is also dedicated to protecting the data collected. As consumers become more focused on privacy and their own data rights, we feel it's just as important to remain focused and forward thinking when it comes to protecting data and developing the types of responsible practices that instill consumer trust in the industry. At GroundTruth, we don't view privacy as a box to be checked or a passive policy to put on the shelf. We think of privacy as a proactive practice that has an influence on our decision-making every day.
What Lies Ahead
We know location marketing offers huge potential for brands, and as buyers begin to realize the value of visitation-based performance, we are also seeing brands adjust their marketing strategies accordingly to be more efficient in driving in-store visits. In order to keep working with our brand partners, we need to ensure that we are maintaining our high standards for data quality.
Today, GroundTruth sees roughly 125 million monthly mobile users on our platform, and our mapping technology allows us to continue to enrich the data we receive. This data is the core for building location and audience segmentation and we've done a great job perfecting this process over the past 10 years. As we look to the future, however, we believe AI and predictive modeling will play a vital role here. We are currently heavily invested in both and are working towards building a platform that is able to better predict store visitation behavior. We also believe machine learning is central to the future, as well as the success of GroundTruth, and we are excited for the next decade that lies ahead of us.
ALSO READ: Which is the most geospatial ready country in the world?