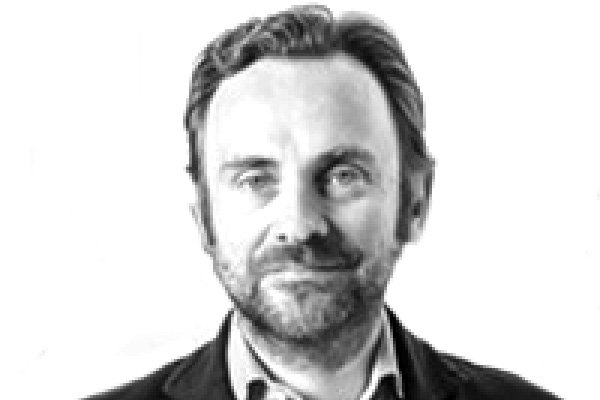 The world is undergoing a massive digitalization process and geospatial is accounting for about 75% of this transformation. New markets entrants and startups are currently at the forefront of the digitalization process.
Technological advancements are useless unless they solve a concrete customer problem. To stay relevant in this disruptive environment, the industry needs to focus on end-to-end solutions.
MULTIROTOR is one of the pioneers of the most groundbreaking technology trends of recent years: Unmanned Aerial Systems (UAV). Our company can look back on many years of experience and a broad customer base in the field of multicopter drones for commercial applications such as land surveying and inspection. By focusing on tailor-made end-to-end solutions for customers in industry and public services, we are taking into account the professionalization and maturation of the UAV market. We are investing more into software than hardware and following a 100%-customer-centric approach.
The geospatial industry is seeing an ongoing shift to cloud-based data processing (e.g. photogrammetric calculations), implementation of deep learning algorithms. With new technologies like AI, machine learning etc. gaining more relevance, we see ourselves playing an integrator role by implementing these technologies into our customers' workflows.