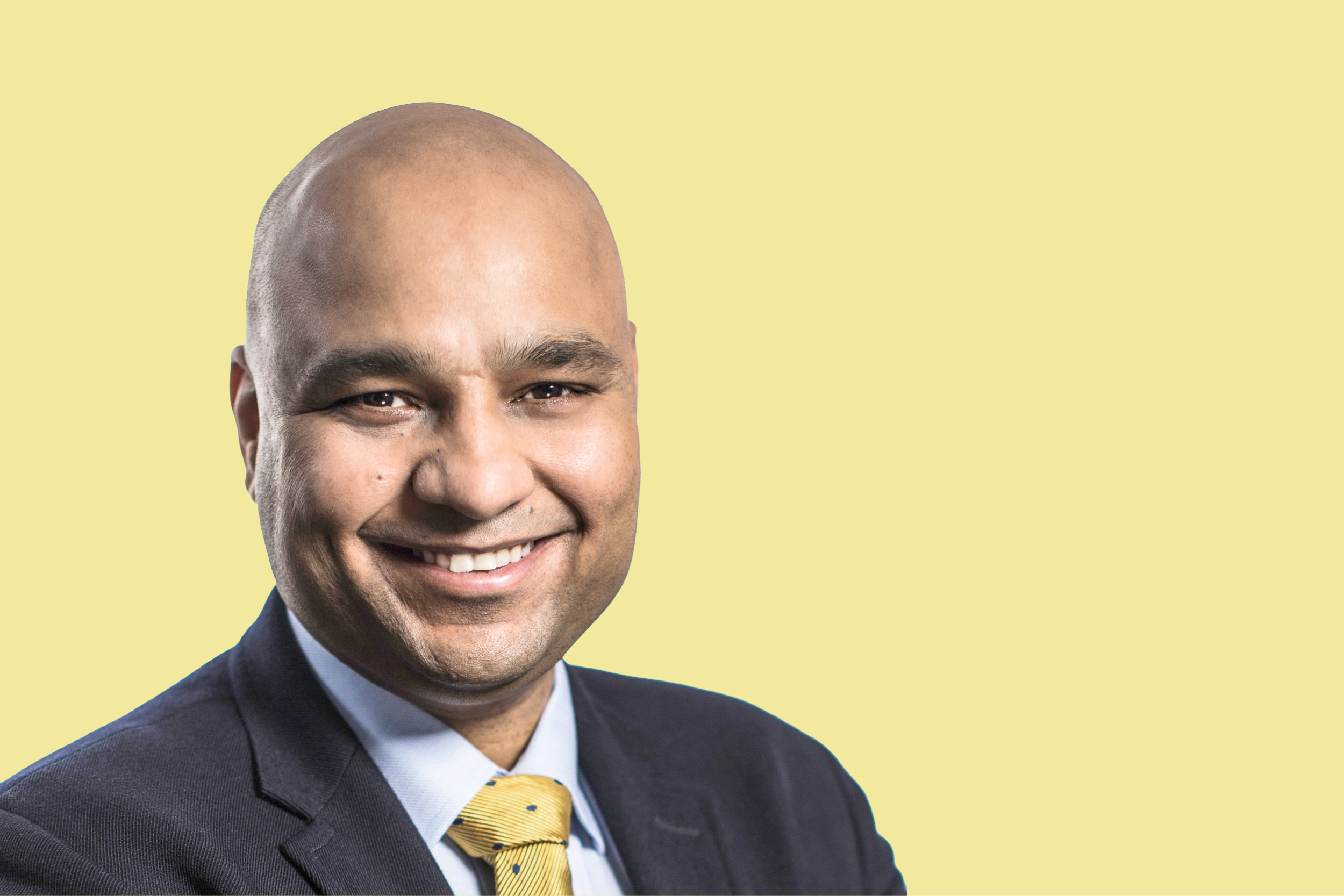 Nearly everything we do has a geospatial component. If you aren't utilizing location to understand what's driving or affecting your business then you are missing opportunities for either growth or process improvement, which other companies will eventually capitalize on.
Change will continue to accelerate in the geospatial world and it's important that companies learn to adapt rapidly. We will no longer have a year-long horizon of what's to come. Instead, there will be game-changing disruption to our business practices, but as difficult as that may be, we will surely see some incredible innovation stem from it all.
Find your USP
It is important to be focused and yet agile at the same time. As a company, EagleView is focused on what is it that makes us unique and ensuring that we continue to be the best and most innovative at that. At the same time, it's also just as important to listen to our customers and let them know that our core capabilities are delivering solutions that meet their necessities. For example, we saw the need for quicker, up-to-date data, so we adopted artificial intelligence into our process. Here at Eagleview, we are constantly evaluating our processes to ensure that data coming from the market is continually aligning with our core strengths to deliver great products to our customers.
AI will empower geospatial ecosystem
Immediate, real-time data is the future. Artificial intelligence will continue to develop, especially as more sensors are added to replicate what humans are capable of doing today.
We will also see smart cars and smart homes (semi-autonomous devices) created using the above technologies improving and become more common place, allowing companies to gather even more data to specially target new products to those consumers.
As technologies like automation and machine learning improve, there could be a serious shift of economies away from the support of low level work to fully automated and autonomous machines. At this point, economies will have to adapt just as in the past ages when humans were replaced by machines during the agricultural and industrial revolutions. Privacy concerns about past and present locations are also important to consider here.