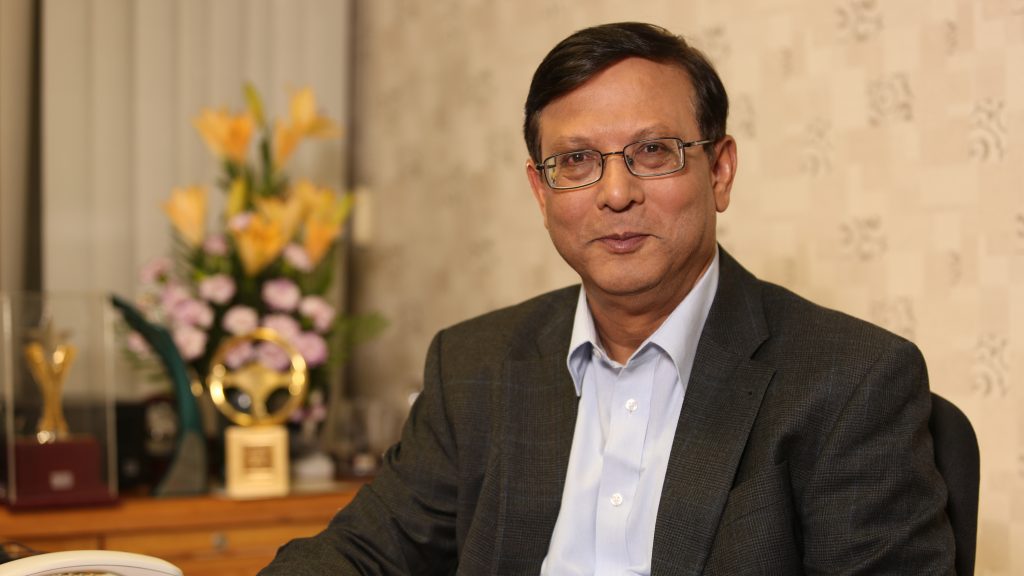 Location and precision is becoming a part of every workflow in today's world — be it IT solutions or engineering solutions. Whether you talk about economy mainly driven by financial parameters, or analytics on Big Data for any industry vertical, all have to be derived keeping in view the location element. In such a scenario, integration of geospatial content rich data becomes critical. The trend will directly impact businesses and governments in taking decisions for growth, profitability, serving their respective geographies and also in reaching out to new geographies.
At a time when we are entering a new industrial revolution driven by technologies like Big Data, IoT, artificial intelligence and machine learning, Cloud and analytics, we see location also becoming an integral part of this transformation.
The demand for location information has also seen IT companies and engineering firms alike either develop in-house geospatial capabilities or look for acquisitions because when they take the services of any geospatial company for their end solution, they have to understand, implement and maintain the systems that have geospatial built as the baseline. In my belief, looking at the growth trend, it is high time that players in the geospatial industry need to partner and collaborate to meet the challenges and increasing demand.
Cost and ease of use
This is more so because most proFor any geospatial solution/intake — whether in business or government — as per the current prevailing trend, cost becomes the primary factor, followed by ease of use and technology. jects in today's world are not geospatial projects, but geo-enabled solutions driven by a mass user base. Here, ease of use and cost becomes the driving factor. We at MapmyIndia are always sensitive to this issue and all our solutions and products are designed keeping in view cost and ease of use, so that they can be used right from startups to national level implementations.
"At a time when we are entering a new industrial revolution driven by Big Data, IoT, AI and Cloud, we see location also becoming an integral part of this transformation"
We started our business with digitally mapping India at a time when not many people in the country had even heard of digital maps and the Internet. As a company, we have always given due importance to the trends in the global arena and aligned our plans and development with what would/could be the best for India vis-à-vis the international technology trends.
As a 'Make in India' and 'Made for India' organization, we are aligning ourselves with the needs of our users to provide solutions that would make it easy for the governments and businesses in India to implement location-based solutions with a faster turnaround time and avoid recreating the same base location data. Our Digital Map Data, MAP APIs, Map Engine with Data and API as an in-premise deployment, eLoc (6 digit alphanumeric code as identity of our addresses), InTouch IoT platform are a few solutions that are easy to use and in line with user needs.
I am sure that geospatial industry is all set for a high exponential growth and we at MapmyIndia are fully geared to be a part of this growth story.