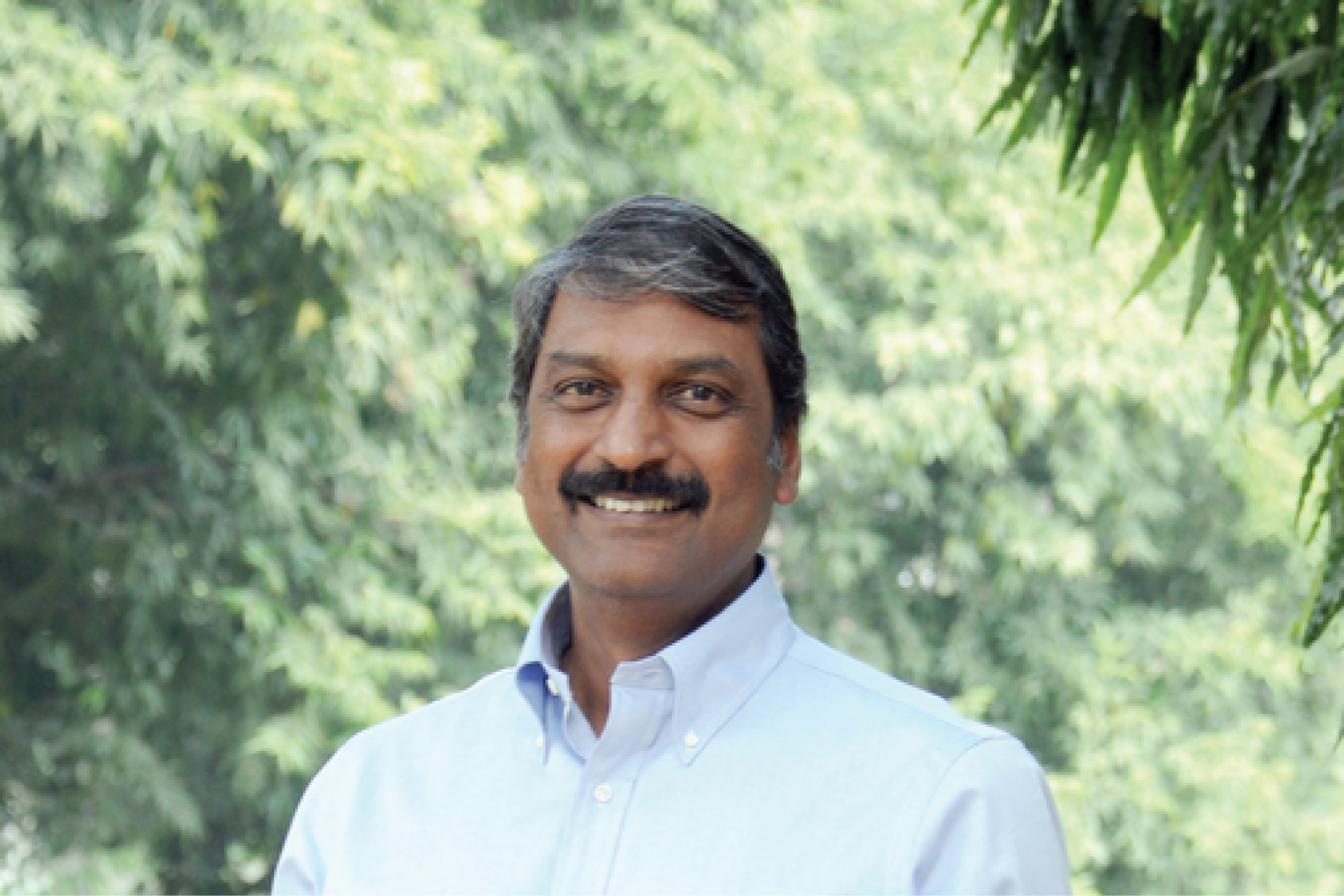 Our lives today, and in the future, will necessarily pivot around the digitization of objects in the universe, through the efficient land, sea, and aerial surveys. The data collected will embed locational intelligence that will help us create maps with enhanced and meaningful spatial properties. These maps will form the substrate upon which the DNA of physical objects and their thematic properties will be seamlessly interwoven. The resulting rich datasets will become amenable to real-time analysis through Cloud computing that can be shared anytime, anywhere!
Temporal resolution of the data is going to be crucial for real-time and near-real-time applications and thus controlled crowdsourcing with automated validation tools is bound to lead to more opportunities. Drones with improved payloads and endurance enable data acquisition and maintenance will lead to new areas such as geospatial inventory and resource management for increased productivity in various sectors such as agricultural crop management and warehouse management.
Automation and robotic operations will proliferate
Geospatial companies are striving to move up the value chain. Companies that started as collectors of spatial data found value in utilizing such data for analysis and delivering value-added services. For instance, IIC Technologies has moved up the value chain in the absorption of geospatial technologies and successfully delivered diverse projects worldwide, covering areas such as hydrographic surveying, 3D modeling and eGovernance solutions for smart cities, coastal zone management, and niche GIS-based applications.
Integration of geospatial with 4IR will essentially result from diverse sensor networks, miniaturizing of technologies, crowdsourcing, and use of social networks to collect real-time data on the one hand, and dynamic intelligent data processing and modeling on the other. The analyzed and filtered information will find wide-ranging decision support applications that will enable us to utilize natural resources optimally, and address the challenges of protecting our environment.
Opening doors to innovation
Automation and robotic operations will proliferate as never before. Predictive smart data analytics will be increasingly used both in businesses and the government, and eGovernance will become the norm in government administration across the world.
In the Indian context, the government initiatives, catalyzed through Digital India, provide an impetus to much-coveted smart cities program, skill development, Start-Up India and Make in India, which provides the geospatial industry an opportunity to excel and absorb emerging technologies.
On the marine front, the focus on establishing marine spatial data infrastructure, coastal zone and waterways management, biodiversity protection in the sea and productive fisheries, and above all, disaster management and climatic change studies, opens new vistas for hydrographic services.
The geospatial industry should become nimble to absorbing new technologies and methods, and the future is in the realm of IoT, deep machine learning, robotics, and artificial intelligence.
Integration of COTS and open source solutions in a seamless manner as a part of Geo ICT along with cyber physical systems will ensure enhanced security. After missing the bus in smart cities, geospatial should form the backbone for the next level 'smart habitat' concept.