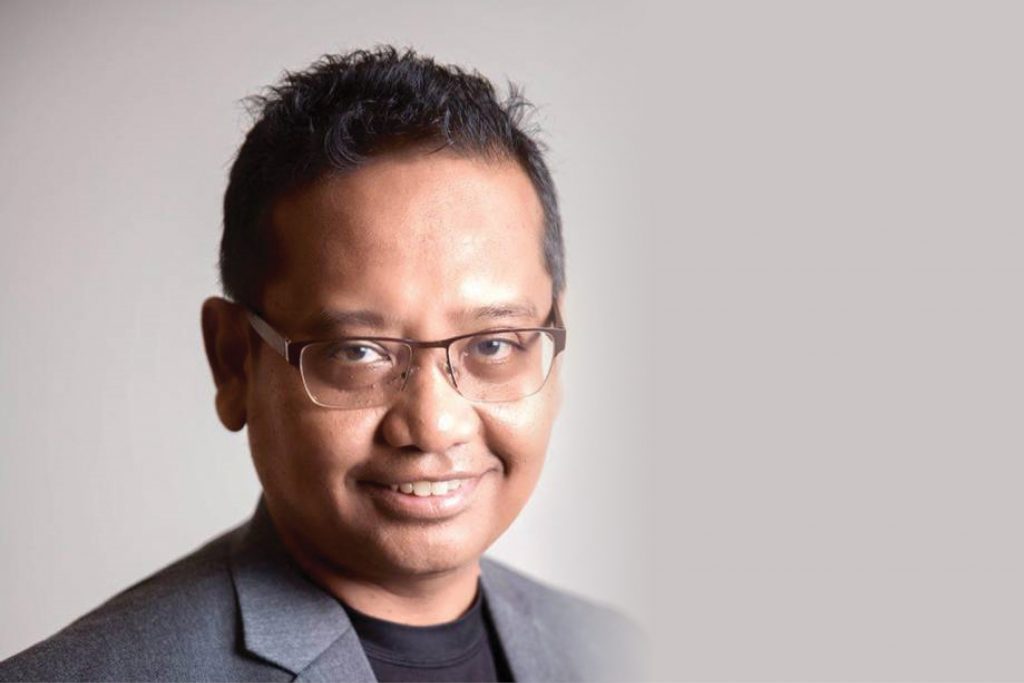 The way IoT has become a huge feature, we will be able to use drones the same way, believes Kamarul A Muhamed, Founder and CEO, Aerodyne Geospatial
What kind of geospatial mapping solutions do you provide?
We provide drone-based services rather than selling drone hardware. So, it's not just capturing the data but we provide analytics, and basically all the solutions that the client wants. We have a large fleet of aircraft and a large crew as well, and our investment in terms of technology is almost 30% of our revenue. We keep on investing on new technology and develop our own services. Right now, 50% of our business comes from providing geospatial intelligence.
How do you think drones will change the world in the next five years?
In the next couple of years, we will be able to see drones with 10 or 12 hours of endurance. It is available right now but is limited. The way IoT is a huge feature, we will be able to use drones the same way and they will be able to contribute tremendously in the area of automation. Millimeter-level of accuracy on the drones will be commonplace. We will be able to incorporate more sensors in drones. It will revolutionize a lot of things. People are seeing the benefits and are opening their eyes.
Do you see UAVs entering any new sector which is untouched till now?
It is still happening and evolving. We are working with telecom. In the recent helicopter crashes in Malaysia, we were there to help map the area. We have pockets of activities that we assisted with. One of the most talked-about area is delivery ― perhaps we cannot join immediately but maybe in the near future. Another area is providing security surveillance. It is like using them for patrolling, because drone is something fully autonomous and far more effective.
Overall, what is the technology uptake like in Malaysia?
It is pretty fast. Not in terms of hardware or technology — but in terms of application. Some of the clients are very receptive because they can see real world benefits of using drone. Like in the case of project monitoring system, non-compliance is very costly because mistakes can be very costly. If good situational awareness of the project is provided, then all stakeholders can make the right decision and they can provide early intervention. So, the real solution to that are drones.
Tells us about the drone policies of Malaysia?
The DCA released CAR 2016 a couple of months ago. There are some improvements that can happen as we go along; that is happening even with the FAA. They started off being extremely conservative. But as the industry is booming in the US, they are opening up. In that sense I think we are behind them. We used to be ahead. Initially the FAA was saying 'no', so Malaysia was not saying anything. But now they are in favor and I think it's a step in the right direction.