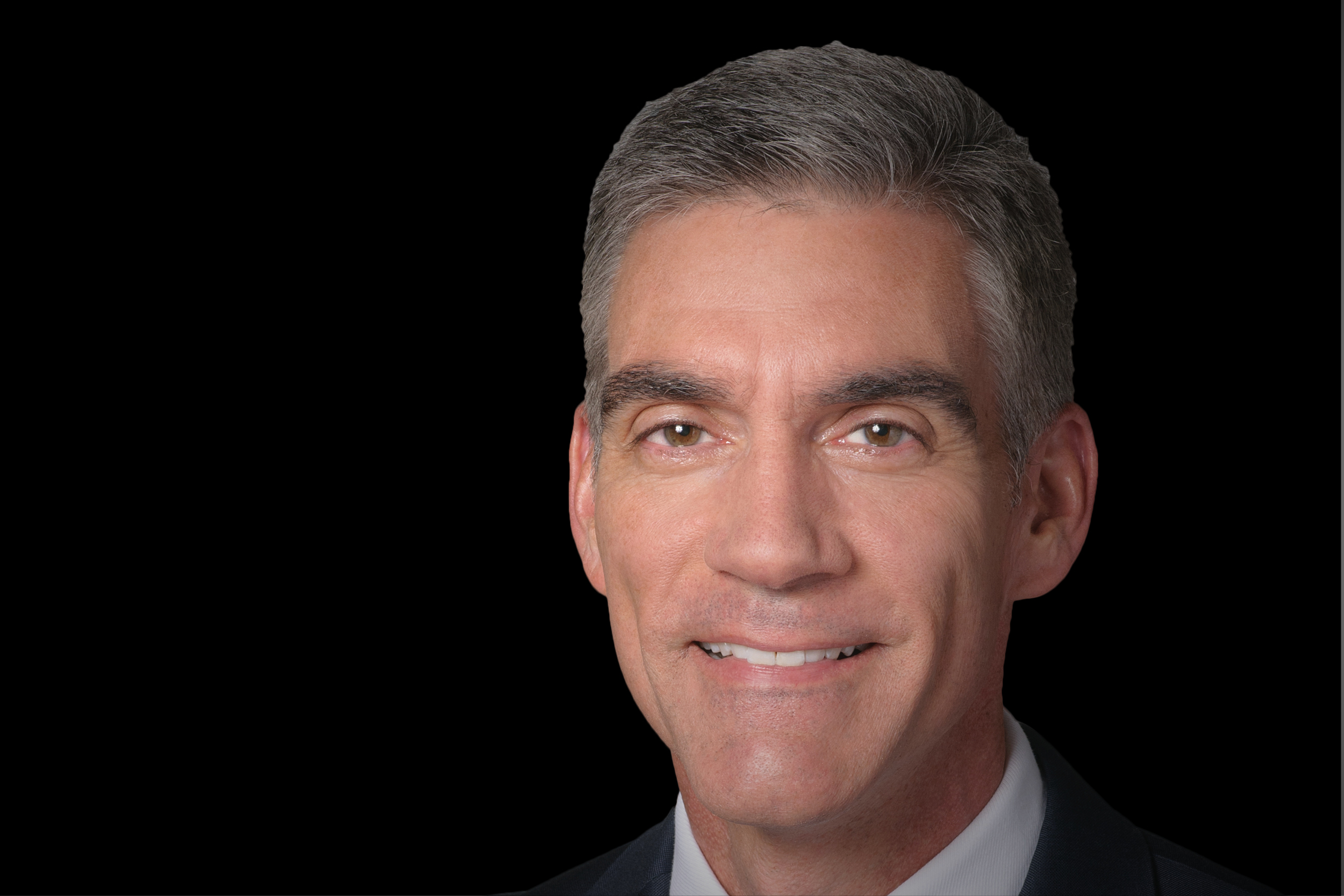 Over the last several years, geospatial technology has continued to expand its potential as a means to help solve complex business problems in industries far beyond the traditional "mapping and GIS" user base. In the remote sensing and earth observation niche of the geospatial industry, Cloud infrastructure has caused a revolution.
To serve a larger number of users, the need moves beyond raw technology and towards answers to business problems, requiring an array of technology including data, analytics, and delivery mechanisms. The geospatial industry is collaborating at a higher level than ever before, and democratization of the technology is a key driver in this. Many companies see collaboration as a means to get to market faster, pairing their expertise with other components to create an overall solution in a timely manner.
Evolving ecosystem a growth opportunity
Leveraging AI technology to branches such as deep learning to automate geospatial analyses is a game-changing technology that is driving the demand for new forms of geospatial data at higher volumes. As an evolving solution provider, Harris' biggest challenge is the purposeful application of this advancing technology in a way that is meaningful for end users. This requires a blend of geospatial technology expertise and industry subject matter expertise. Moreover, given the acceleration of technology innovation and the need to collaborate, we are aggressively driving and supporting standards including OGC and STAC.
We are addressing issues such as ease of use and ease of access through the purposeful shift of our business model away from providing technology products and towards the delivery of industry solutions. Our deployment methodology is rapidly evolving from standalone workstation products to Cloud-based applications that have integrated data, analytics, and user interfaces.
Developing insights, not data, the key
Many research organizations have predicted that over the next several years, there will be an oversupply of geospatial data, and that the key value proposition for the industry will turn to developing insights through information products (IP) and value added services (VAS). The flow of investment into new data forms and analytics development validate the prediction, but the successful geospatial organizations will benefit most from the growth of the technology evolution by finding ways to penetrate the global economy, through capabilities such as standardization of data and analytics; flexible pricing models/options; and solving business answers for a long tail of consumers.
Dr Rita Gunther McGrath has done quite a bit of research on business strategy in uncertain and volatile environments, and I believe her work is directly applicable to the geospatial industry today. In short, her thesis is that the traditional business model of establishing a unique competitive position and sustaining it for long periods of time is no longer relevant. Instead, organizations need to embrace the concept of "transient advantage" and learn to launch new strategic initiatives again and again, creating a portfolio of advantages that can be built quickly and abandoned just as rapidly.