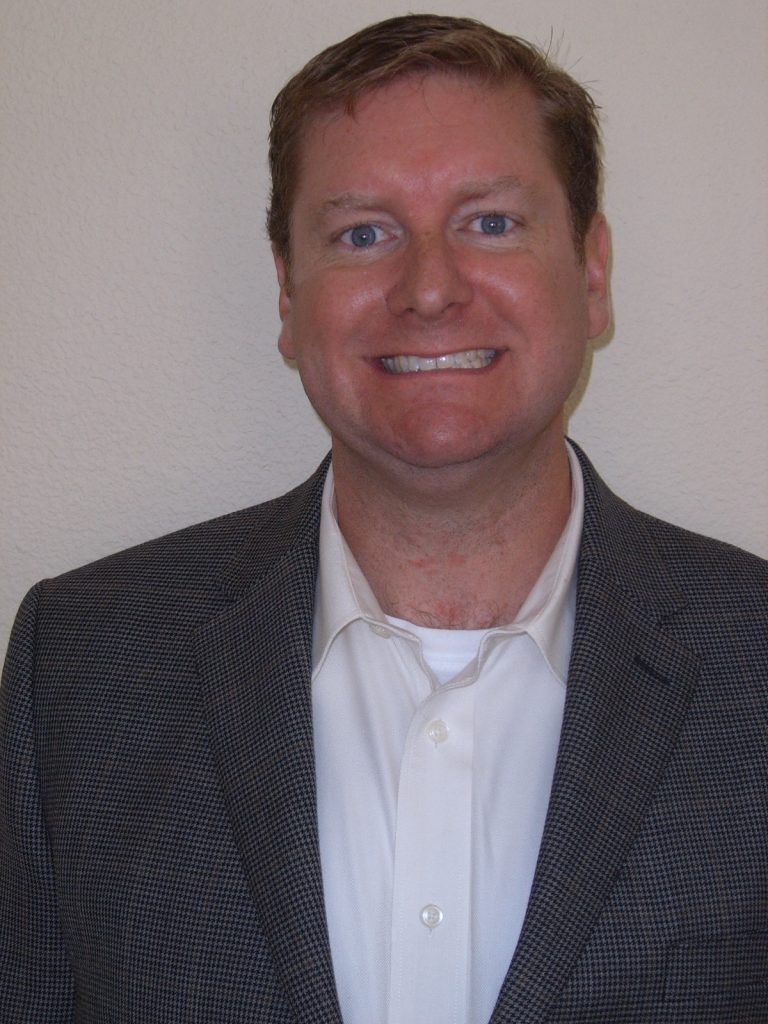 Integration of Geospatial and enterprise data is real and it's happening now. The combination of the two provide better insights, improves business decisions and drives innovation.
Organizations realize that the insights available to them through geospatial analytics possess significant value, providing useful information that enables them to cut costs and work more efficiently. Additionally, as artificial intelligence plays a larger role in the analysis of large swaths of data, artificial intelligence and machine learning technology will become more integrated in existing geospatial analytics solutions. Geo-referenced data is everywhere, but it still is not fully leveraged in the business world. The rise of AI across industries will likely inspire its growth within geospatial analytics and drive organizations to further develop their own geospatial capabilities.
Evolving geospatial analytics
According to Forrester, geospatial analytics in the past focused on mapping data from Geographic Information Systems (GIS). Today, they see an expanding array of sources of geospatial data connecting customers and locations. Forrester forecasts a10% compound annual growth rate in geospatial analytics over the next five years and that enterprise are just beginning to harness the power of geospatial analytics, expanding adoption and innovation.
We at SAP recently partnered with Esri ArcGIS to deliver the platforms, applications and ecosystems needed to empower organizations to leverage location information to uncover new insights from business, social and sensor data. This information allows employees to work more efficiently and identify new revenue opportunities and areas in which to cut costs. One example of an organization leveraging SAP and Esri technology is the city of Cape Town, South Africa. The city's Emergency Policing and Incident Command (EPIC) program is its first-ever, fully integrated public safety and emergency management suite running on SAP HANA. The program leverages both SAP HANA and Esri technology, as well as real-time spatial mapping to integrate the six emergency and policing services onto one common platform, enabling collaboration and coordination across multiple agencies. We are also providing cloud freedom by supporting multi-cloud and hybrid deployments.
"Integration of geospatial and 4IR will provide ecosystems necessary to help organizations uncover new impacts."
Silos must be bridged
Until recently geospatial was very niche but we now use maps every day. We need to embed maps and geospatial thinking into all applications and solutions making it simpler to the consumer and collaborate from within and outside.
Our outlook for the near future is to continue to bridge the silos across all platforms and technologies including drones, AI, Machine Learning, Blockchain, IoT, Geospatial, democratization, and operationalization.
The integration of Geospatial technologies and 4IR will provide the platforms, applications, and ecosystems necessary to help organizations leverage the innovations in location to uncover new impacts from business, social, and sensory data.Armed with this ability, people can work more efficiently, and organizations can reveal new revenue opportunities and realize significant cost savings with increased efficiency and automation across business processes.