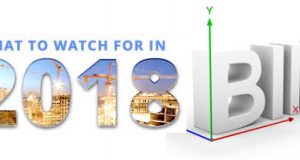 Building Information Modeling (BIM) is widely gaining popularity in construction. With increased adoption in the coming year, these are the 10 upcoming trends in...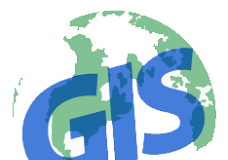 What is GIS? A Geographic Information System (GIS) is designed to capture, manipulate, store, analyze, and manage data. It is an extension of cartography —...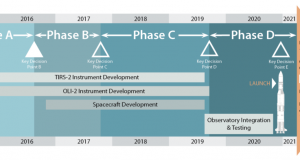 Orbital ATK to start manufacturing Landsat 9 which is set for launch in 2020 Orbital ATK will start manufacturing NASA's Landsat 9 now after its comprehensive...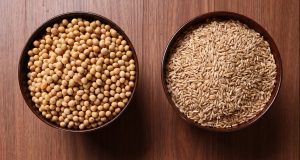 The Group on Earth Observations Global Agricultural Monitoring Initiative (GEOGLAM) was initially launched by the Group of Twenty (G20) Agriculture Ministers in Paris, June 2011 during the...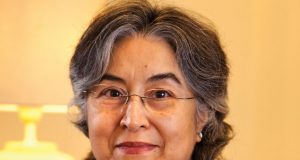 A host of technologies such as IoT, artificial intelligence, robotics, nanotechnology, 3D printing has unleashed a technological revolution. Also, miniaturization, faster computer processing and broadband...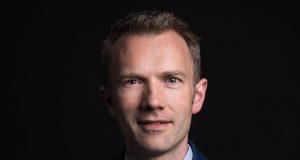 Location intelligence is merging with multi-source data and other IT systems to produce concise and streamlined solutions. It is no longer considered to be...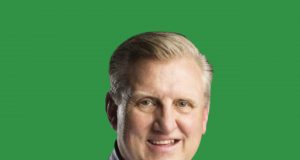 The advent of open source geospatial tools that allows cross-organizational sharing of tools and technology, rapid acquisition of high-resolution satellite and drone imagery, and...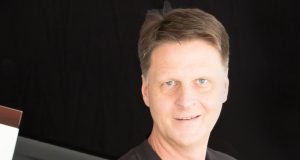 Geospatial has become an important aspect in many business or applications outside of its core world. This requires for geospatial companies to look over...