Blogs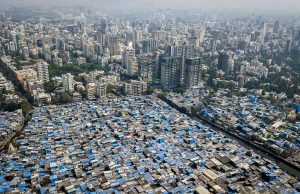 Rising income inequality and increasing concentration of wealth in the hands of a tiny cabal of elites is one of the most pressing socio-economic...
Articles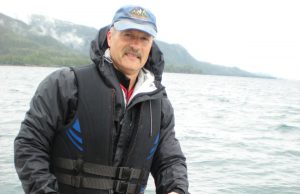 Any AI being or cataloging system needs to know "where" they are in the world. This location data can assist all businesses and governments...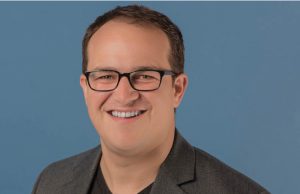 The geospatial industry has seen innovation in three key areas in the last few years—satellite, drones and artificial intelligence. Most notably, these technologies have...