Blogs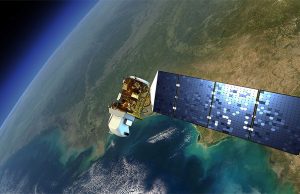 The geospatial technology ecosystem is a multifaceted entity with multiple interactive components. Over the years, the technology ecosystem has evolved to capture the interplay...
Videos
DJI Drones DJI enterprise offers various aerial solutions for the vertical market. Geo Mapping and 3D Mapping industry can use the drones to make mapping easy. Drones...
SenseFly Briton Voorhees Sales Engineer of senseFly explains eBee Plus a drone that takes survey grade mapping to new a level. eBee Plus provides large coverage for optimal...