Blogs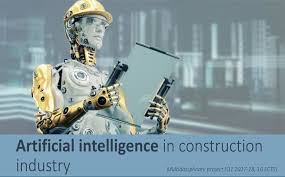 Over the last few years Artificial Intelligence has gradually become more and more prominent in the construction sector, so we thought we'd produce an...
Articles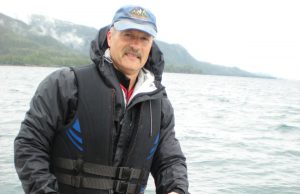 Any AI being or cataloging system needs to know "where" they are in the world. This location data can assist all businesses and governments...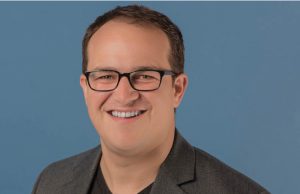 The geospatial industry has seen innovation in three key areas in the last few years—satellite, drones and artificial intelligence. Most notably, these technologies have...