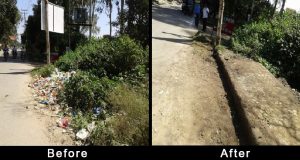 GIS today is a mainstream technology that is widely being used across various businesses and this is something we all know. The technology is...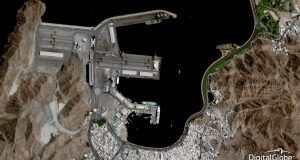 There is a silent revolution happening with space technology. The ability of satellites to transform businesses and quality of life today is more relevant...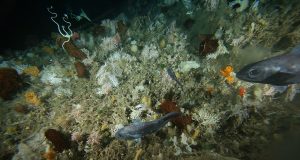 In an unprecedented and groundbreaking research to explore Antarctica biodiversity, scientists have combined satellite imagery and ocean modeling on the vast seabed of the...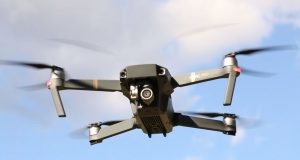 Over the last couple of years, drones have emerged as some of the most sought-after gifts during festive seasons. The simple remote-controlled operation, ease...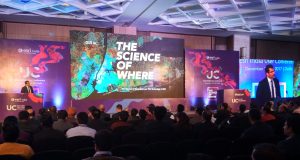 As we usher in a new-age of technology – the fourth industrial revolution (4IR) – the Science of Where is becoming all the more...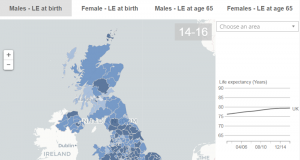 We humans, as being thinking individuals often wonder about life expectancy at some point in our lives.  The same might be the case with...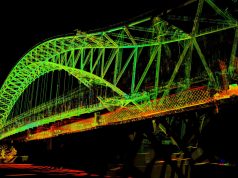 The effects of population growth, urbanization and climate change are motivating us to contemplate serious changes in how we build and maintain buildings...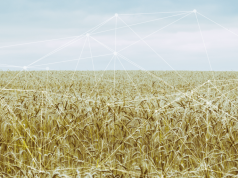 In today's modern IT world, agriculture requires data collection from many sources  –  yield monitors in harvesters, crop health imagery captured by drones,...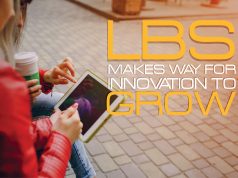 While the Indian government has taken numerous steps to capitalize the LBS sector, Indian tech start-ups have also jumped into the bandwagon. Use of...