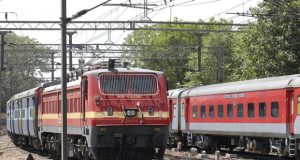 In order to give a power boost to its services, Indian Railways is all set to use satellite imagery, GPS and GIS to monitor,...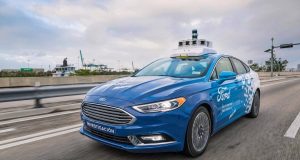 Since the first fatal accident involving an Uber autonomous car in Arizona, resulting in the unfortunate death of a pedestrian, safety concerns regarding the...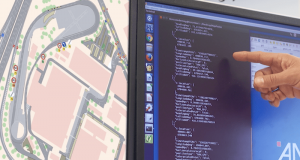 It was in the year 2016 when we did Geospatial World Forum at Rotterdam, I asked a business leader who leads a well know...
The geospatial technology ecosystem is a multifaceted entity with multiple interactive components. Over the years, the technology ecosystem has evolved to capture the interplay...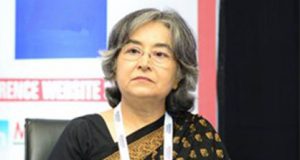 A host of technologies such as IoT, artificial intelligence, robotics, nanotechnology, 3D printing has unleashed a technological revolution. Also, miniaturization, faster computer processing and broadband...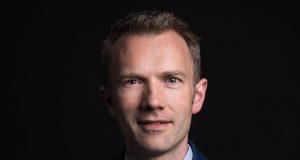 Location intelligence is merging with multi-source data and other IT systems to produce concise and streamlined solutions. It is no longer considered to be...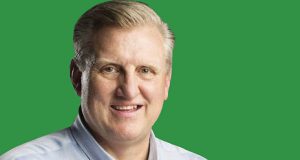 The advent of open source geospatial tools that allows cross-organizational sharing of tools and technology, rapid acquisition of high-resolution satellite and drone imagery, and...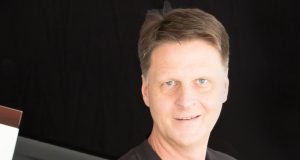 Geospatial has become an important aspect in many business or applications outside of its core world. This requires for geospatial companies to look over...