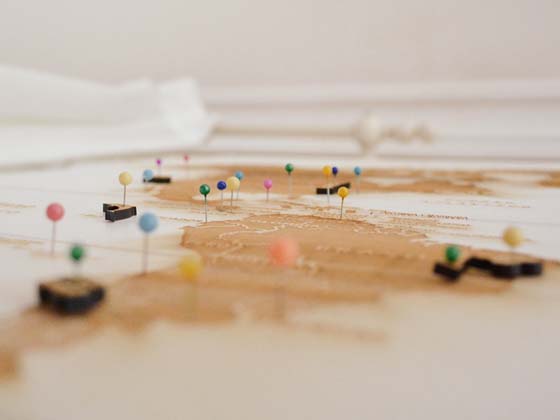 US: When it comes to sharing location data, the younger generation appears to be far more comfortable than their older counterparts. Confirming this, a study conducted by Bank of America in June 2017 on US smartphone users stated that millennials are more open to the idea that their smartphone are tracking everything from physical activity to news preferences.
For instance, 45% of millennials were fine with their phones tracking their spending habits, compared with just 26% of all respondents. The study also revealed that 44% of millennials were comfortable with devices tracking their location, whereas, only 37% of the elders agreed to the same.
Similarly, February 2017 data from Retail Dive conducted by Google found that millennials ages 25 to 34 were three times more likely than respondents 65 and older to share personal information with their favorite retailer.
This sort of data can be particularly useful for retailers for a range of purposes. "[Location data] can be used for not only better marketing, but also for better construction of creative, better omnichannel marketing and better sequential messaging," said Duncan McCall, CEO of location data and technology company PlaceIQ.
The trade-off between privacy in exchange for a benefit, convenience or bargain among smartphone users is nothing new. And for those who grew up using smartphones, sharing data might feel like second nature.
But according to Mark Dolliver, senior analyst at eMarketer, millennials may not consider all of the ways their data could ultimately be used.
"I'm not sure the issue of privacy even arises for a lot of millennials. Their smartphone is so much an extension of self that they may simply feel they're sharing personal information with themselves, and not with outside entities to which the phone may be transmitting information," he said.