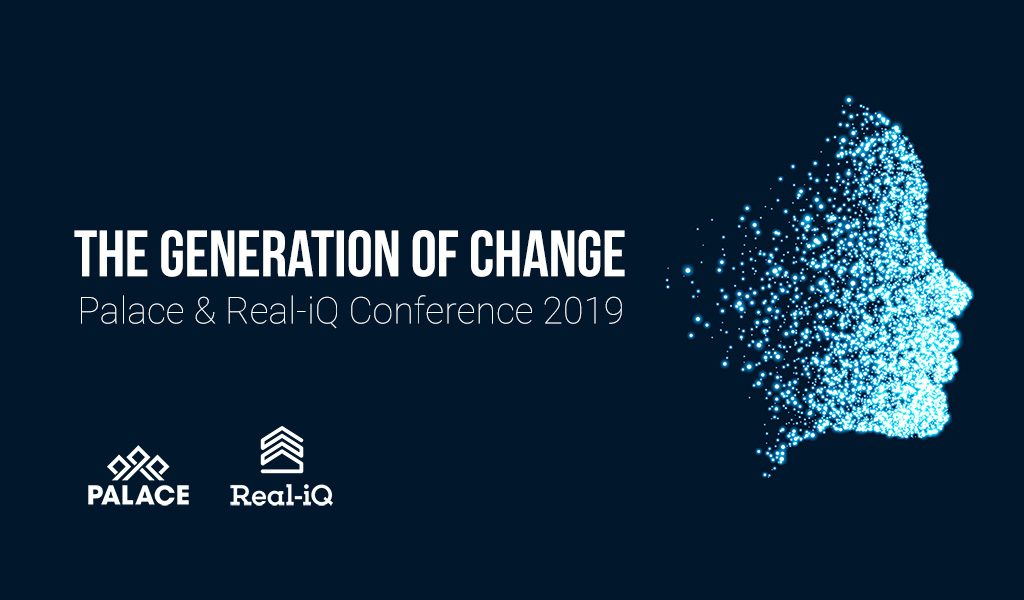 UK: The construction sector's brightest young minds gathered in Leeds to explore how their generation is embracing new technologies to make the construction industry better, faster and stronger.
This year's Generation for Change (G4C) conference, themed Generation4Tech, is being delivered in partnership with the recently launched Construction Innovation Hub, which brings together the world-class construction sector expertise of the Manufacturing Technology Centre (MTC), BRE (Building Research Establishment) and the University of Cambridge's Centre for Digital Built Britain (CDBB) and which aims to transform the way buildings are designed, manufactured, integrated and connected within our built environment.
Generation4Tech will connect the most promising young minds in the industry to debate how data-driven technology is going to create significant and long-term productivity improvements, and how this can help to unfold transformation towards a smarter, more efficient, collaborative and diverse industry.
The event will be packed with industry led panel discussions and workshops, innovative ideas from dynamic and young professionals in the industry, tech demonstrations, and unlimited networking opportunities.
With this flagship event, G4C is providing a strong platform for the younger generation to share their opinions and dive into the industry trends and transformation opportunities that will shape its future.
Constructing Excellence Co-Chair and Turner & Townsend Managing Director for UK Infrastructure, David Whysall said, "G4C has a huge role to play in shaping the future of the industry and brings tremendous opportunities to accelerate the careers of the brightest young minds that represent our future.
We are delighted that the Construction Innovation Hub is partnering with G4C as both parties are bringing fresh ideas and new thinking that will transform the sector."
Keith Waller, Construction Innovation Hub, Program Director, said, "Using technology to make the construction industry better, faster, stronger, has become more and more vital during the last years.
Attracting a diverse range of young people with diverse new skills, including competencies in digital technologies, is pivotal to delivering real and lasting transformation in the construction sector. The Construction Innovation Hub is delighted to offer its support to this event. I applaud G4C for the leadership it is showing, and we look forward to working together with the future leaders of the industry."