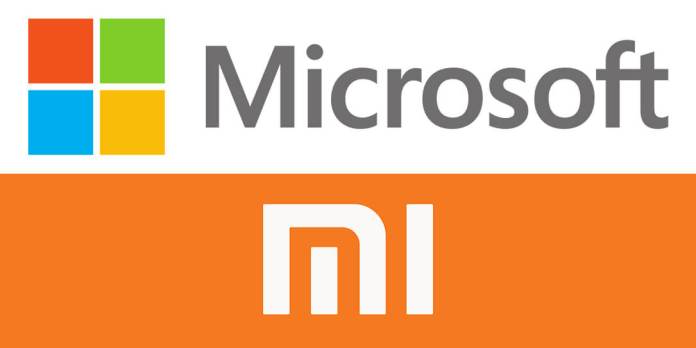 China: Chinese smartphone company Xiaomi is trying to speed up its global expansion with the help of Microsoft. The company on Friday entered into an agreement with Microsoft to explore Microsoft's AI technology and cloud services into Xiaomi hardware. In a statement, Xiaomi said it aims to make its "products and services better fit the global market" through this partnership.
The two companies have plenty to gain from each other. The Friday agreement binds the two companies to cooperate on Microsoft AI-powered products including its Bing search engine, Edge internet browser, and digital assistant Cortana, among others. They also intend to work together on other technologies involving computer vision, speech, and natural language processing.

On the hardware side, this agreement doesn't only cover smartphones. The companies plan to discuss incorporating Cortana into one of Xiaomi's newer products, a smart speaker called Mi AI Speaker. In addition, Xiaomi intends to leverage Microsoft marketing and product development resources to sell a Xiaomi Windows laptop to markets across the globe.
Microsoft and Xiaomi have partnered before. In 2016, Xiaomi began pre-installing Microsoft Office and Skype apps into its phones and tablets. In preparation for its international expansion, Xiaomi also bought access to 1,500 technology patents from Microsoft.
Unfortunately, Xiaomi phones aren't officially available in the US. The company has been competing hard to maintain a strong presence in its home market of China. But Friday's agreement is a sign the company is still focused on going global.