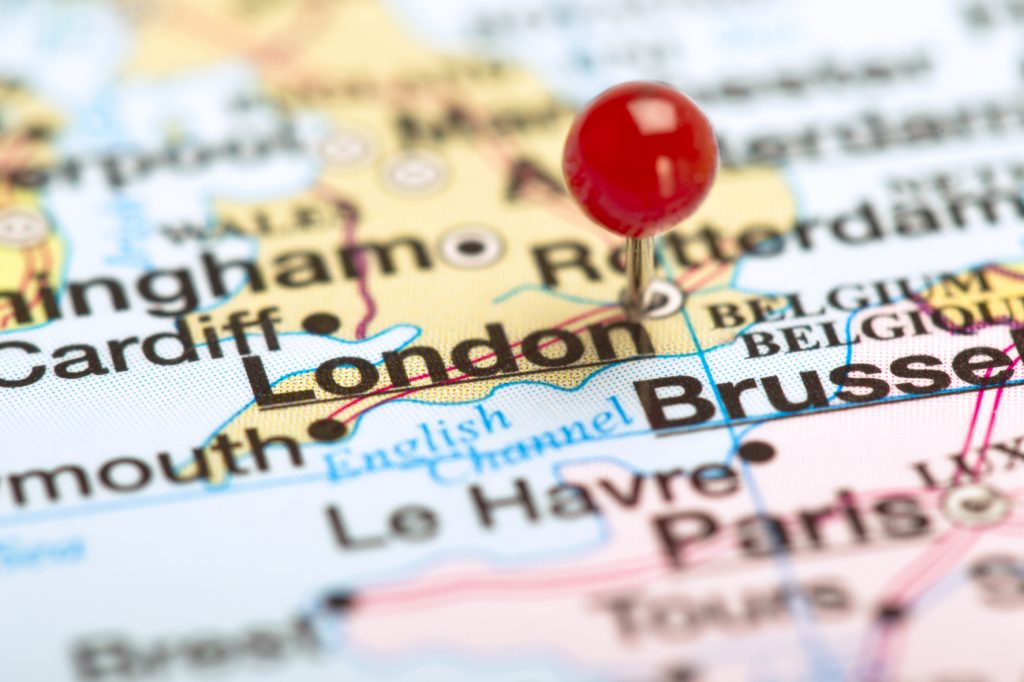 US: With its first acquisition in the world of consumer apps, xAd has reported another hefty round of funding to grow its audience and data set. The company has raised $42.5 million and announced that it is buying the popular weather app WeatherBug. The company serves you ads in mobile apps and web pages based on your location.
xAd's valuation is not being disclosed with this round, but according to CEO and founder Dipanshu Sharma, that it's "definitely an up-round." The company had not disclosed its valuation in the past, either, but when it last raised money, a Series D of $50 million in 2014, xAd was valued at $250 million, according to one report.
The funding comes at a crossroads for the world of location services. In the early days of smartphone use, the promise of location services was just that — a concept that people were still working on to make a reality.
These days, location in apps is something we've come to expect to just work. At the same time, some have grown wary of location services: they can drain our batteries, they might feel intrusive and what data are they collecting, exactly?
xAd works by using GPS signals within apps, server integrations and location requests if you have them turned on, but no Wi-FI ("we don't touch WiFi") and then, when you are in a particular location, and you open an add-based app or web page, xAd — which has negotiated placement in various mobile ad networks — will serve you an ad relevant to that location. It uses this formula to place ads in some 150,000 apps today.
But WeatherBug will also give xAd a huge data trove that can be used in xAd's wider platform, too.
When Earth Networks developed the app, it stood apart from a number of other weather apps in that it also built out a network of weather sensors that formed the basis of its weather updates and forecasts. Interestingly, those sensors are located globally even though WeatherBug was only marketed in the U.S.