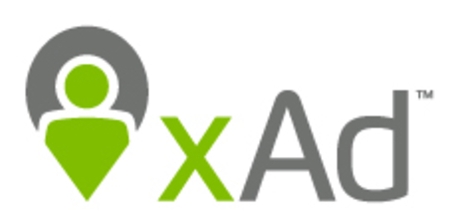 US: Location intelligence provider of retail sales, xAd this week announced several growth milestones that included 100 percent year-over-year revenue growth and a leading $250 mn run rate for the company. This revenue run rate places xAd as the largest player in mobile location marketing, ahead of companies such as Amazon and LinkedIn in terms of mobile ad display revenue, according to a recent report from eMarketer.1
The company very recently also appointed industry veteran Shashi Seth as its chief product officer. Seth, who has the experience of 20 years as a true pioneer in product strategy and development, held senior roles at both Google and Yahoo!.
Location intelligence is an explosive growth category for marketers, with its importance increasing exponentially, in line with the growth of mobile. eMarketer predicts the amount spent on location-targeted advertising will rise significantly over the next four years, as nearly all (90%) U.S. adult smartphone owners polled last year said they have used location services, up from 74% in 2013.2
xAd's proprietary technologies, including Blueprints and MarketPlace (beta), both launched within the last year, are enabling marketers to leverage location intelligence in ways that have never been possible before, driving an unprecedented lift in store foot traffic and retail sales for brands.
The increasing value of location intelligence for marketers, enabled by xAd's technology, is the force driving the company's growth. xAd now has a presence in over ten countries and claims 70% of the world's top QSR brands and 60% of the world's top retail brands as customers. 3
"Location has become a category in itself and the most critical factor for brands in successfully engaging with consumers to influence buying decisions," said Dipanshu "D" Sharma, founder and CEO at xAd. "In the last 12 months alone, we've seen a significant global increase of capital investment into the space and predict location buying to reach the same levels of investment that mobile did earlier in the decade."
Source: xAd