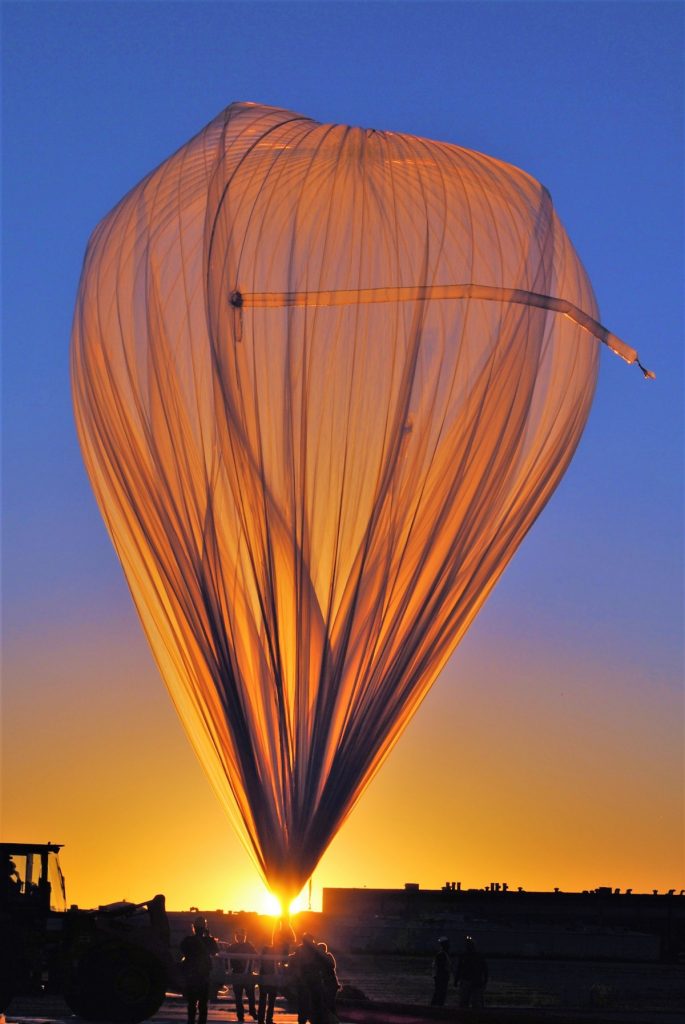 US: Arizona-based newspace company, World View is aiming to park balloon-borne stratospheric satellites at the edge of Earth's atmosphere for space mission lengths of days, weeks, even months at a time. World View terms these stratospheric satellites as 'stratollites'. Perched at some 60,000 to 130,000 feet up, World View imagines the balloon-borne stratospheric satellites can be used at a fraction of the cost of an Earth-orbiting satellite.
Although, the exact technology to accomplish such goals remains a proprietary, it is World View's opinion that its stratollites will carry up to 100 kilograms of payload mass. World View CEO Jane Poynter emphasizes that the technology is so new that the laundry list of potential applications and problem-solving potential for such stratollites are literally mind-boggling.
They include front-line first responder support in the event of natural disasters; to something as mundane as keeping an eye on the number of cars in a far-flung parking lot. Trillions of dollars are spent on applications in space and in our troposphere (Earth's lowest atmospheric layer). But the stratosphere is virtually untapped, Andrew Antonio, World View's director of marketing and communications, told me.
"We're the first and only commercial business to offer long-duration, persistent flight over specific areas of interest," said Antonio.