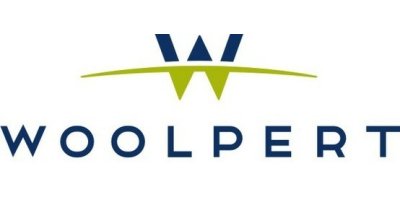 US: Woolpert has received the 2017 Google Cloud Global Partner Award for Customer Success in Google Maps. This year's award was presented today in San Francisco at the Google Cloud NextPartner Summit, an event that showcases Google Cloud partners spanning G Suite, GCP, Maps, Devices and Education.
Woolpert was honored for its demonstrated sales, marketing, technical and support excellence to help customers of all sizes take advantage of the Google Cloud product suite to transform and elevate their businesses.
Jon Downey, Woolpert Vice President and Market Director for Google Cloud Platform, said Woolpert was thrilled to receive this award.
"It's inspiring to see how we were able to start with our firm's extensive mapping roots and grow a partnership with a nontraditional mapping company to the degree that we have in four years," Downey said. "Coming from the public sector and expanding our geospatial mapping expertise into the private sector is a real accomplishment, and I am proud of my team for all they've done to achieve this incredible honor."
Downey added that this strong partnership will be even more important moving forward, as Woolpert incorporates Google Cloud solutions into more of its services.
"There's literally no end to what we can do with this technology," he said.
"Our partners are fundamental to providing a great product to customers, particularly as demand for Google Cloud innovations grows," said Nina Harding, Global Channel Chief, Partner Strategy and Program, Google Cloud. "We are proud to provide this recognition to Woolpert, who has consistently demonstrated customer success across Google Maps. We're delighted to continue building together with Woolpert on behalf of customers."