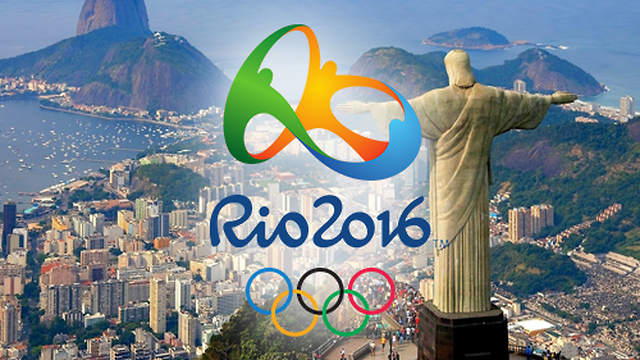 UK: Brazil will be teeming with tourists this summer, with an extra half-a-million visitors expected in Rio de Janeiro during August alone. But despite the new venues, and the city's notoriously poor addressing system, athletes, tourists and logistics workers don't have to get lost.
The company has integrated into numerous mapping and navigation services, from the award-winning RioGo app (which won the Rio Olympics Transport Challenge) to Navmii, the biggest offline satnav app in the world.
what3words makes it easy to find and get to any location in the world. The service works both online and offline, and is based on a location reference platform that uses a global grid of 57 trillion 3mx3m squares. Each square has a unique pre-assigned 3 word address, no matter how remote.
This makes it easy to both pinpoint an address and communicate it – in whichever of its nine different languages travelers prefer, including Brazil's national tongue Portuguese. It's vital for the Olympics, where getting around can be even more complex.
Specifying exactly where to meet, or where to go in a pop-up venue like the Olympic park can be difficult. Meeting friends or family in the Olympic Park is easy – meeting at forgiven.milder.dragon (the handball entrance in the Future Arena).
If medical attention is needed, tourists can navigate offline to the Jacarepagua Pharmacy is at hint.laws.squares, while the Victoria Hospital is at reheat.admit.take
Outside of the Olympic Park, tourists can park near the Christ the Redeemer statue at  puff.goggles.really, or find the start of the walking trail to Sugar Loaf at replays.chain.assist.
Safety at the Olympics: DigitalGlobe
Ensuring the safety of guests and athletes during Rio 2016, DigitalGlobe has developed an extensive security package. The company, using its fleet of WorldView satellites, is formulating a series of 3D models that can help VIP attendees plan for security breaches, avoid mosquito zones (Brazil is facing a servere Zika virus outbreak) and plan a quick exit if needed.
The security and intelligence package detects disruptions to infrastructure, identifies high-crime zones and offers the most up-to-date imagery of Rio as seen from space, providing security officials with the information needed to formulate comprehensive security planning.
Offline travel guide to Rio: PocketEarth
PocketEarth, an app available on Apple OS, lets users view worldwide street maps and key locations of hostels, cafés, bars, hiking trails and more. Guests simply download the offline map for Brazil and they can navigate the entire country simply, using 3 word addresses for every location.
Tourist spots: TripUGo
When planning their trip, visitors can use TripUGo's travel guide to find museums, swimming spots, adventure playgrounds, hiking and biking trails and much more. Every TripUGo location has its 3 word address listed – from the skatepark at akward.tilting.beams or the Casa do Pontal Museum at owner.includes.solo to the surf spot at Saquarema beach.
Even guest houses are now listing their 3 word addresses to make sure travellers can find them simply, even offline. Brazilrentmyhouse.com, for example, set up by entrepreneur Matthew Parker to help visitors find local accommodation during the Rio Games, lists 3 word addresses for each rental.