International catering equipment supplier, Welbilt, has announced that they have teamed up with Specifi to create a BIM Revit library which covers four of Welbilt's leading brands: Convotherm, Merrychef, Garland and Manitowoc.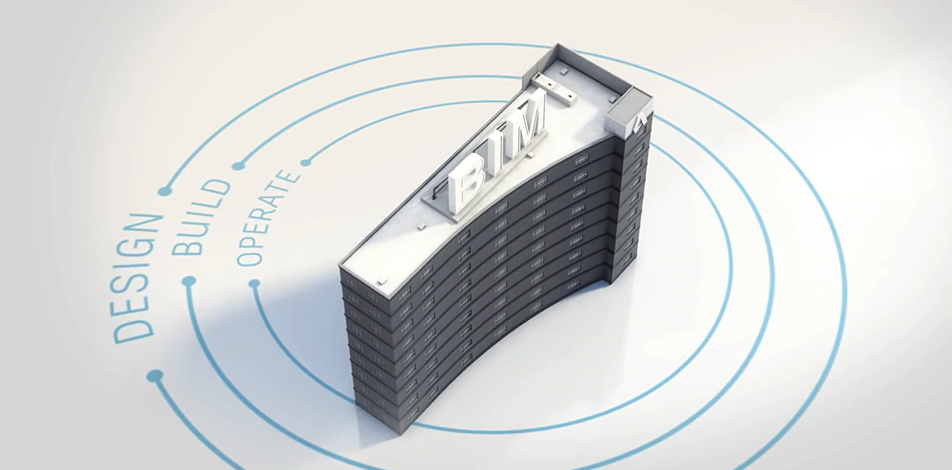 By working with Specifi, global leaders for foodservice design, Welbilt are not only able to better support their pioneering range of foodservice equipment by capturing the reality of their products in a way that paper isn't able to convey, but they are also able to better support foodservice consultants and dealers by providing a central hub of data for all to access as Alistair Farquhar, Channel, Distribution and Specification Manager – Welbilt UK, goes on to explain:
"By working with Specifi, Welbilt are now been able to provide dealers and foodservice design consultants with instant access to an extensive library of BIM solutions, datasheets, technical drawing and price lists all in one place, thus easing the consultation process for Convotherm, Merrychef, Garland and Manitowoc models."
Valuing BIM as an important element for designing commercial kitchens, Welbilt are also excited to reveal that further Welbilt brands will be added to their BIM Revit library in the near future.
Welbilt's Specifi BIM Revit library went live 1st of August 2019.
To learn more about how to download and use Welbilt's Specifi BIM Revit library, visit www.specifiglobal.com/partners/request-foodservice-equipment-libraries/