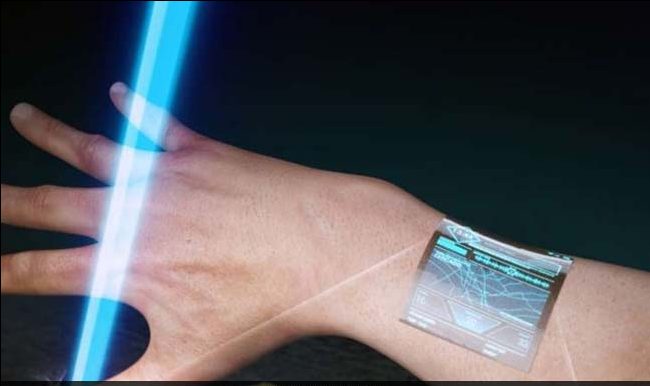 US: The wearable display market is expected to reach USD 3.37 Billion by 2023 from USD 1.34 Billion in 2018, at a CAGR of 20.33% between 2018 and 2023. The increased use of flexible OLED displays in smartwatches, rising demand for OLED display for use in smart wearable devices, and technological shift and development of energy-efficient and high-specification display products are the major factors driving the growth of the market. Major players in the Wearable Display market are:
Samsung Electronics (South Korea)LG Display (South Korea)AU Optronics (Taiwan)Japan Display (Japan)Sharp (Japan)BOE Technology (China)Tianma Microelectronics (China)Kopin Corporation (US)Truly Semiconductors (China)eMagin Corporation (US)Hannstar Display (Taiwan)
Head-mounted displays to hold the largest share of the wearable display market throughout the forecast period
The market for HMDs is likely to grow at a high CAGR between 2018 and 2023 due to their expected use in various upcoming applications. The major application areas of VR healthcare include game-based rehabilitation, mental and behavioral health, neurocognitive assessment and training, and virtual humans. Displays such as OLED and LCDs are increasingly being used in AR/VR devices as they offer reduced response time and better time latency compared with older technologies.