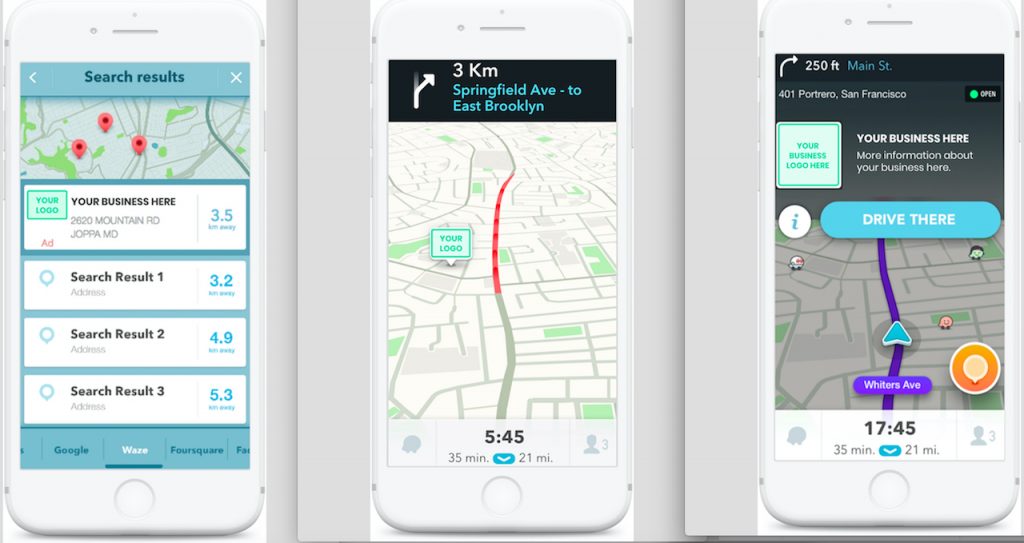 US: After a year in beta, Waze is opening its advertising platform to SMBs as the Google-owned crowdsourced driving navigation app aims to capture the growing digital spending by local marketers.
Waze Local mainly offers the basics of what multi-location enterprises from Dunkin' Donuts to Allstate Insurance have used on the app since Waze began offering ad products in 2011, albeit with less customization than the larger advertisers get access to.
The ads on Waze Local start at $2. The message to local marketers is that they'll also now have access to Waze's 100 million-plus monthly users and its 500,000 community volunteers.
"After talking to advertisers for the past two years as we sought to figure out how to include them as brands that our users would want to reach, we came away with two things," said Matt Phillips, Head of Waze Local. "They want to generate location awareness and in-store visits. SMBs are not interested in driving clicks to their websites. They want real-world impact. They want the ability to do that in a digital advertising context to be quick and easy. They don't have big marketing teams, so they want the reporting to be simple as well. We took those needs and addressed them in Waze Local."