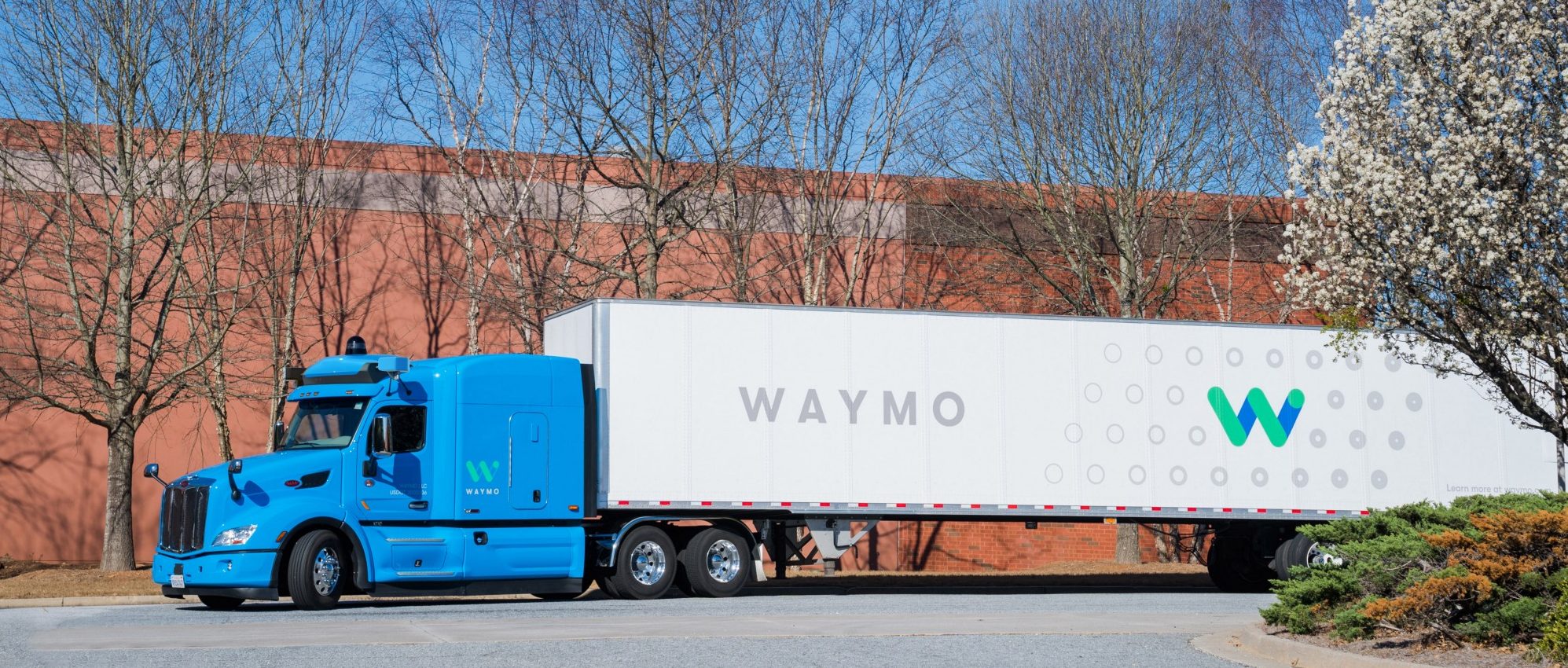 US: Waymo today announced that it's launching a pilot program in Atlanta that will specifically focus on self-driving trucks and automated logistics. This project is going to be a pilot one which will be conducted under the partnership of Google.
Waymo's trucks will be hauling cargo destined for Google's Atlanta-based data centers as part of the program. These autonomous vehicles have been undergoing testing in both California and Arizona over the course of the past year, and now planning to operate in Georgia also, said Waymo.
They use the same sensor suite that Google uses on its autonomous Pacifica minivan test platform, and make use of the same software that helped Waymo achieve fully driverless trials in Arizona, the company notes.
The work being done with Google's logistics team means that it can also plug into an existing system for allocating loads, connecting shippers, factories, distribution centres, ports and more to have them ready to slot into the existing freight shipping ecosystem when fully ready. The trucks themselves will, of course, have trained safety drivers at the wheel as they roll down Georgia highways to monitor and assume control.
This news comes after Uber revealed its own autonomous trucking progress earlier this week, and after startup Embark reported a cross-country trip of its own test platform earlier this year.