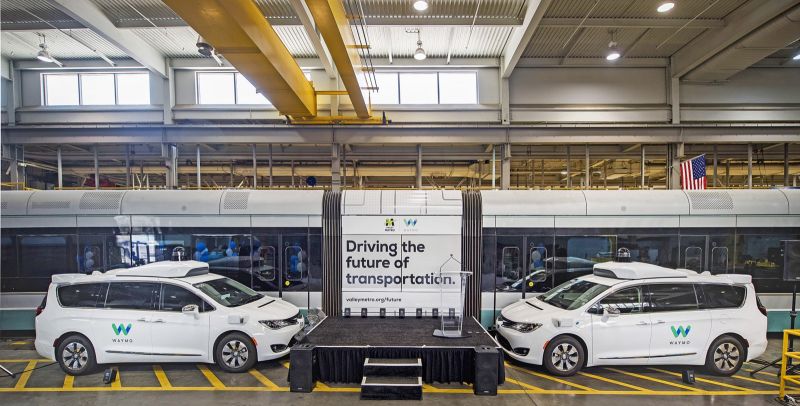 US: Google's self-driving car unit, Waymo, got a California permit for testing autonomous cars without any safety drivers. 
Waymo's permit is months in the making after California regulators implemented a new set of regulations for self-driving car companies in April to facilitate the deployment of absolutely driverless cars.
Waymo has already been shuttling hand-picked passengers around the Phoenix area for months, ahead of a planned launch of a commercial service.
The permit is allowed for the company to test during the day and night on city streets, rural roads, and highways with speed limits of up to 65 mph.
The company hopes to expand the ridership to include those persons who can sit in a car alone, while the car drives itself while the California permit is a small step along the way toward the challenge of perfecting the autonomous technology for the road.