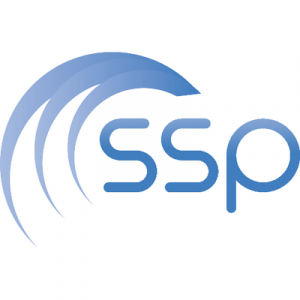 US: SSP Innovations, a provider of IT services and software development to electric, gas, and water utilities, announced the closing of the acquisition of Wind Lake Solutions, Inc. ("Wind Lake"). Wind Lake, based in Milwaukee, Wisconsin, is an IT services and software development company focused on delivering, integrating, and optimizing Geographic Information Systems ("GIS") for utilities, telecommunication providers, and municipal government organizations. Wind Lake provides GIS data maintenance, custom software solutions for data integration, as well as a proprietary web-based application that enables efficient inter-company communication, management, and reporting associated with utility assets.
"We are proud to welcome Wind Lake to the SSP family," said Skye Perry, CEO of SSP. "Wind Lake is led by industry veterans who have strong reputations for customer focus and employee engagement. Wind Lake's data solutions add a valued offering to SSP's suite of services, and we are looking forward to working with management to continue to grow the business."
Utilities and municipalities are accelerating their investments in enterprise GIS solutions, and in conjunction with the widespread adoption of GIS, organizations are becoming increasingly dependent on third party solutions to update and manage GIS-specific data and applications. Wind Lake provides solutions to these challenges by providing data extensions and enhancements, data migration, work order backlog management, geospatial data models, and data QA/QC.
"SSP and Wind Lake have a long history of working together and are an excellent cultural fit," said Scott Bruckmann, Partner at Warren Equity Partners. "Since our original investment in SSP, we have been seeking to grow SSP's data management offerings due to customer demand, and Wind Lake was the ideal acquisition candidate."
SSP plans to continue to expand its service offerings and geographic footprint through a combination of organic growth and add-on acquisitions.
This transaction is SSP's second add-on acquisition since Warren Equity's investment in April 2017.