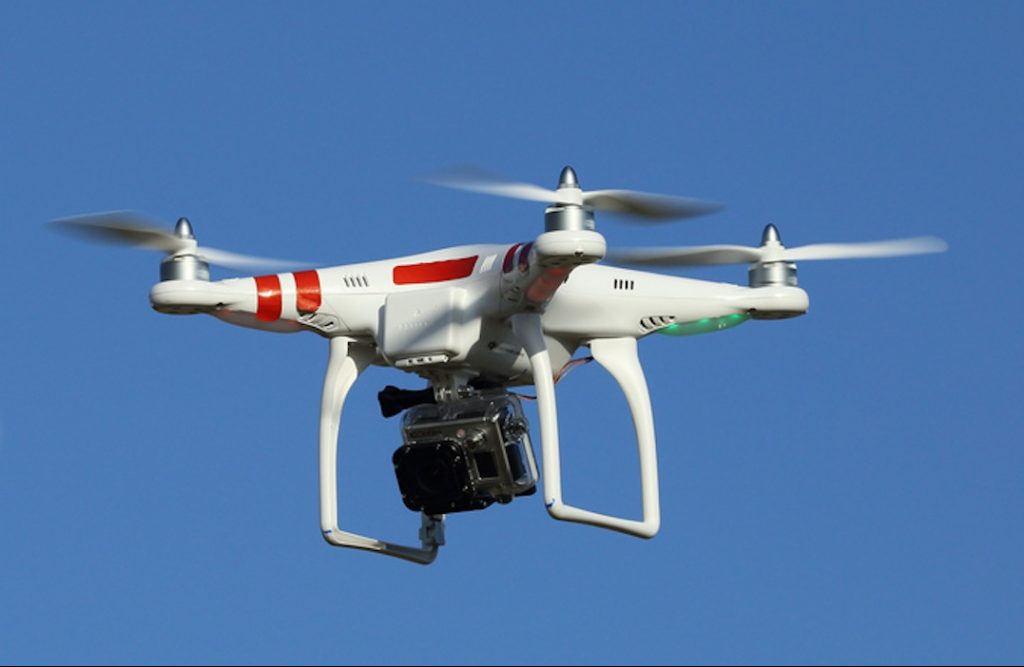 US: The Virginia Space Grant Consortium (VSGC) has secured a grant of $899,847 from National Science Foundation to train its faculty to teach courses in the burgeoning drone field at all state community colleges. Consortium deputy director Chris Carter said the first training workshop, to take place at Virginia Tech, will occur in October and target faculty at Thomas Nelson Community College in Hampton and Mountain Empire Community College in Wise County's Big Stone Gap.
Wise County carries some drone history after Virginia Tech, about this time last year, used the area to conduct the first federally approved unmanned aircraft delivery of medicine in a rural area. As the Federal Aviation Administration works to eventually let small drones use the national airspace, the unmanned aircraft industry projects significant growth in the coming years.
Carter said he anticipates drone operation technician courses to launch at Thomas Nelson and Mountain Empire by fall 2017. Over the next two years, the faculty training workshops will extend to all community colleges in Virginia, including New River Community College in Dublin and Virginia Western Community College in Roanoke, Carter said. The drone operation courses at those schools will likely launch a year after the faculty workshops, he said.
While the exact curriculum is still far from being set, Carter said, he envisions something along the lines of 18 to 30 credit hours' worth of courses that will most likely lead to a certificate program.
"This is a job that is not very prevalent out there right now, and we're gearing up to prepare," he said.
Drone operating itself is a job the consortium still needs to learn more about, Carter said. The program plans to meet soon with about a dozen technicians in the field and survey them about the occupation.
"That survey is going to guide the rest of our work," he said.
In general, students will learn how to fly drones safely, retrieve and analyze data and present findings to customers, Carter said.