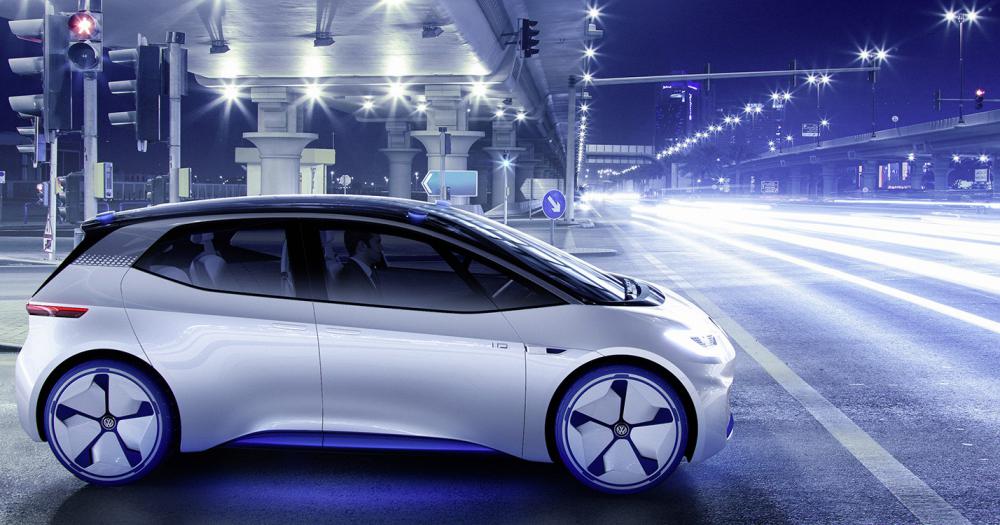 Germany: Volkswagen AG was supposedly planning to buy Aurora Innovation, an autonomous-driving startup founded by people formerly associated with Tesla and Alphabet.
The German automaker is looking at Silicon Valley companies for partnerships or joint ventures that can help it develop self-driving cars and other mobility technology. Volkswagen had talks to buy Aurora, which is already its partner, but the offer was supposedly rejected because Palo Alto-based Company wanted to maintain its independence to work with multiple car companies.
For Volkswagen, the quest to buy self-driving technology is a part of its drive to catch up rivals that have stepped ahead. Buying Aurora or another company would follow moves by rivals to align with AI specialists. General Motors Co. paid more than $1 billion to acquire Cruise Automation in 2016 and Ford is investing $1 billion to take a stake in Argo AI, reported Bloomberg.