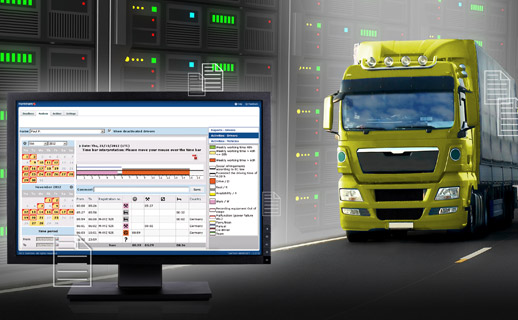 US: Property/casualty insurance risk information provider, Verisk Insurance Solutions, has announced an alliance with TomTom Telematics.
The alliance will allow the fleet owners to choose the flow driving data collected by the TomTom Telematics Service Platform with WEBFLEET, the company's Software-as-a-Service (SaaS) fleet management solution, into the Verisk Data Exchange.
This will provide TomTom WEBFLEET subscribers access to fleet insurance benefits and operational safety feedback. Verisk Insurance Solutions is a Verisk Analytics business.
Launched in July 2016, the Verisk Data Exchange offers fleet owners and managers the opportunity to contribute their driving data and take advantage of participating carriers' fleet insurance coverage designed to reward safety-conscious fleets.
The Verisk Data Exchange is a hub for connected-vehicle and smart-home data for both insurers and connected-data providers—automakers, telematics service providers, mobile service providers, and operators of connected products and services for homes and businesses.