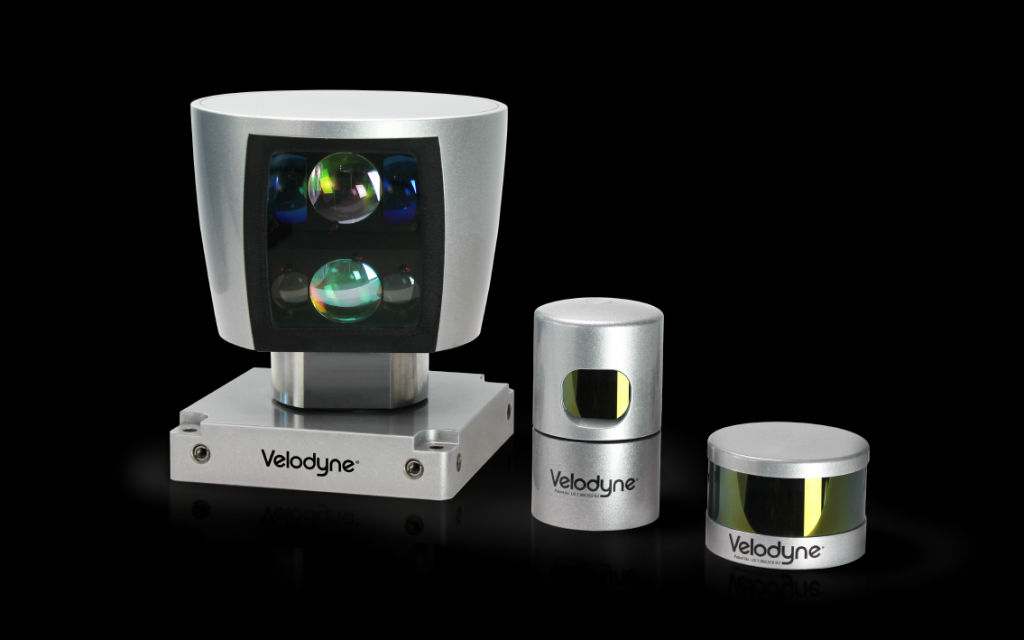 US: Velodyne LiDAR and Mothers Against Drunk Driving (MADD) have joined together to launch #VelodyneMADD, a national partnership designed to educate people about the safety benefits of autonomous vehicle technology. To kick off the effort, Velodyne is releasing LiDAR 101 – which details the technology that helps make driverless cars possible and is reinventing the designated driver.
"Drunk driving is 100 percent preventable and I'm waiting for the day that it no longer kills and injures innocent lives on our roadways," said MADD National President Colleen-Sheehey Church. "Autonomous vehicle technology has the potential of eliminating drunk driving, which is why I'm excited to work with Velodyne."
#VelodyneMADD new partnership will include public education throughout our country on the safety benefits of autonomous vehicle technology, which is a key part of MADD's Campaign to Eliminate Drunk Driving®. MADD's Campaign is a blueprint for the nation to eliminate the biggest killer on our roadways, drunk driving.
"Velodyne LiDAR is honored to have the opportunity to partner with MADD in their efforts to eliminate drunk driving, and to help save the thousands of lives which are lost every year on America's roadways. We consider it not only an honor, but a stalwart responsibility, to do everything we can to advocate and educate about LiDAR technology and its potential to radically improve vehicle safety," states Marta Hall, President of Velodyne LiDAR, Inc. "As the leading innovator and manufacturer of LiDAR technology, we are committed to providing clear and compelling educational resources for better public understanding. LiDAR technology can be the Designated Driver of the future, providing the reliable 3D perception needed for Autonomous Driving and Advanced Safety Systems."
Drunk driving is a violent and preventable crime that kills someone every 49 minutes. MADD's Campaign to Eliminate Drunk Driving® is working towards eradicating this crime once and for all. The campaign's four prongs include supporting high visibility law enforcement, ignition interlocks, fully autonomous vehicle technology, and public support. Velodyne's contributions to improve the autonomous vehicle technology make the company a viable partner and MADD looks forward to raising public awareness about the technology with them.