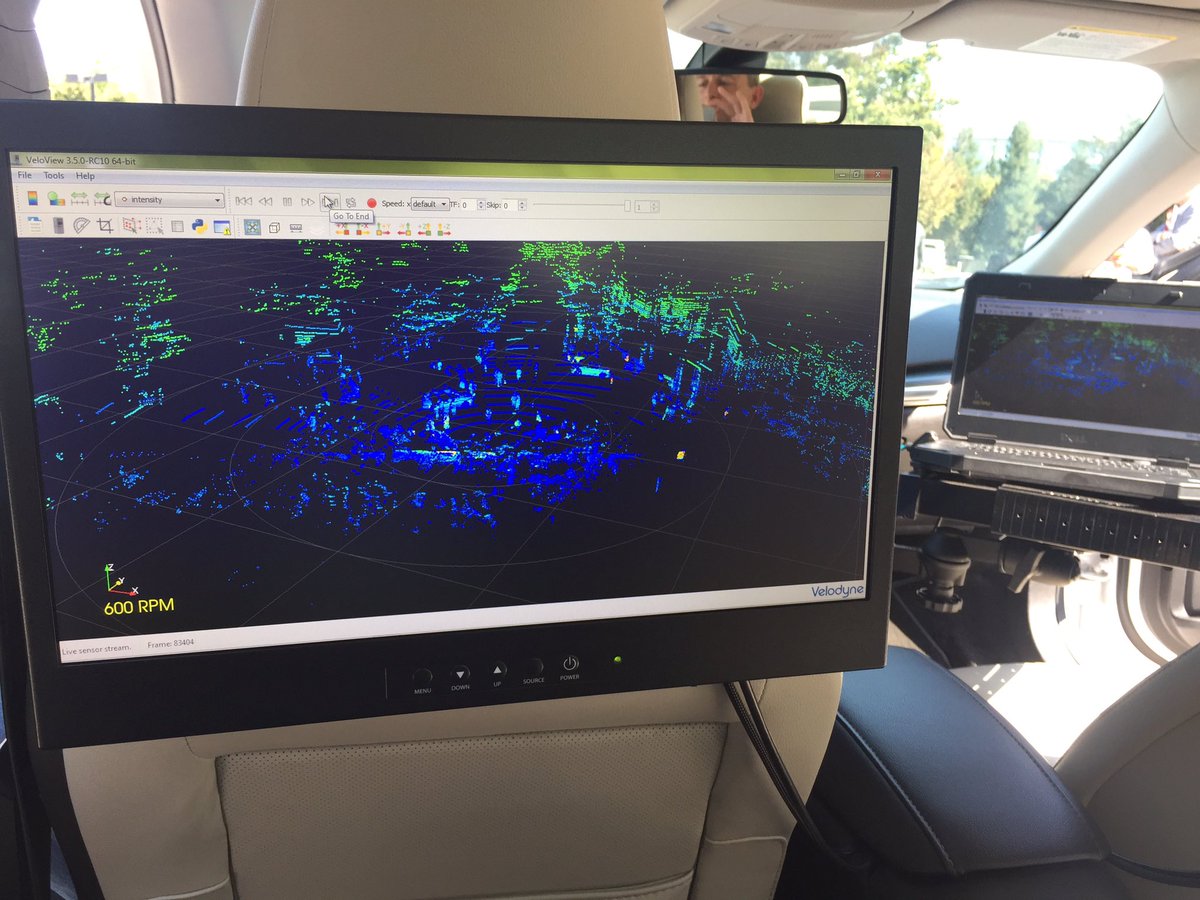 US: Velodyne LiDAR, the world leader in 3D vision systems for autonomous vehicles, announced that it has partnered with BoE Systems to integrate its VLP-16 Puck and Puck LITE 3D LiDAR sensors into BoE Systems' UAV fleet for geospatial data collection and analysis.
With this integration, BoE Systems provides complete 360° imaging of geography and equipment for a multitude of industries with a critical need for quick, safe, and accurate aerial inspections, including transportation, utilities, telecommunications, infrastructure, construction, aggregate, forestry, and agriculture. BoE Systems acquires imaging data, processes it, and works with customers for tailored analysis and inspection reports, allowing them to address immediate and future needs and compliance issues.
Moreover, BoE Systems' proprietary hardware and software integrations provide digital maps with a level of detail that allows for the development of highly accurate flood models, drainage analysis, Building Information Modeling (BIM), contour mapping, and more.
Mike Jellen, President and Chief Commercial Officer, Velodyne LiDAR, said "UAV mapping is a nascent industry that has quickly evolved with the adoption of LiDAR sensor technology," "With BoE Systems' integration of Velodyne's advanced VLP-16 Puck and Puck LITE sensors, the result is an incredibly valuable service that quickly and accurately maps geography and equipment to save customers critical man-hours, cost, and effort."
"BoE Systems' hardware and software integrations leverage cutting edge technology like Velodyne's VLP-16 LiDAR sensors to produce highly accurate 3-dimensional environmental models for industry professionals," said Jason Littrell, President, BoE Systems. "Those professionals appreciate that our systems can do the job quickly, safely, accurately, and without breaking the bank."