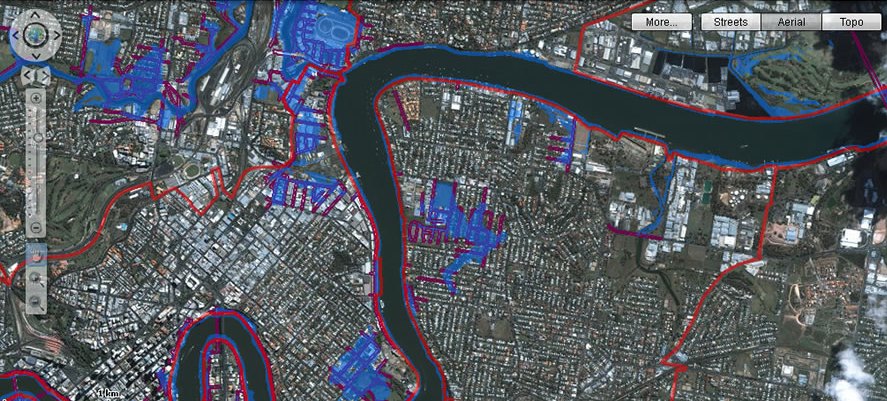 US: United States Geological Survey (USGS) is working on an online flood mapping program to help Pacific and other communities along the Meramec River predict and plan for rising water. The Meramec River is the longest free-flowing river through Missouri and has been a source of flood damage for many years.
As one of eight sponsors of the project, Pacific hosted an introduction to the mapping capabilities at the McHugh-Dailey building in Missouri. The next meeting will be held Tuesday, July 12, at Andre's West, 211 South Highway 141 in Fenton. Tracy A. Haag, Missouri Department of Natural Resources Regional Watershed coordinator, is organizing the meeting.
The USGS will present an interactive demonstration of the online program and answer questions regarding how the mapping tool will benefit the communities located along the Lower Meramec River. Designed to help Pacific and other communities with flood preparedness, response, recovery and mitigation and planning, the online program uses real-time stream flow data, flood forecasts and flood simulations to display flood inundation extent maps "on the fly" during a flood.
As an option, those attending the July 12 meeting also can tour the Metropolitan St. Louis Sewer District (MSD) Fenton Wastewater Treatment Plant following the session.
That plant suffered significant damage when floodwaters from the Meramec River topped the levee surrounding the facility during the heavy December rains. The plant was submerged under six feet of water, knocking the wastewater treatment process offline for several weeks.