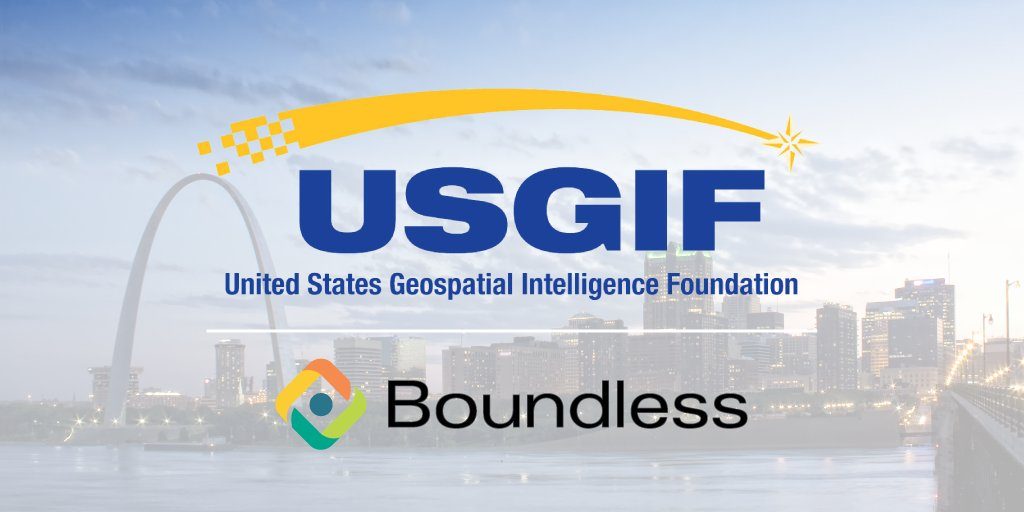 US: The United States Geospatial Intelligence Foundation (USGIF) is pleased to announce it has partnered with Boundless, a USGIF Organizational Member, to collaborate on educational initiatives in the geospatial intelligence (GEOINT) Community as well as to offer open-source resources to colleges and universities under the Foundation's Collegiate Accreditation Program.
 "Over the last decade, the open-source geospatial software has garnered a lot of interest among educators, especially from schools operating on a limited budget," said USGIF Director of Academic Programs Dr. Camelia Kantor. "As a former educator who had tight budget constraints to purchase proprietary software, I truly appreciate the value of providing free and quality alternatives. USGIF wants students to learn in software agnostic environments, and that is the reason we partner with both proprietary and open-source providers to help our accredited schools create forward-looking and innovative learning environments."
USGIF's Collegiate Accreditation Program prepares students with the necessary knowledge and skills for entering the professional GEOINT workforce. USGIF-accredited GEOINT programs include Fayetteville State University, George Mason University, James Madison University, Universidade Nova de Lisboa, Northeastern University, Pennsylvania State University, the University of Texas at Dallas, the University of Utah, the U.S. Air Force Academy, the University of Missouri at Columbia, the University of Redlands, the University of South Carolina, the University of Southern California, and the U.S. Military Academy.
"Boundless has a longstanding commitment to education and we believe open-source software provides the best technology to help students and educators alike solve today's location-based problems," said Anthony Calamito, Chief Geospatial Officer at Boundless. "Partnering with USGIF presents an exciting opportunity to fulfill our mutual educational missions together, and we look forward to helping the academic community succeed with open GIS."