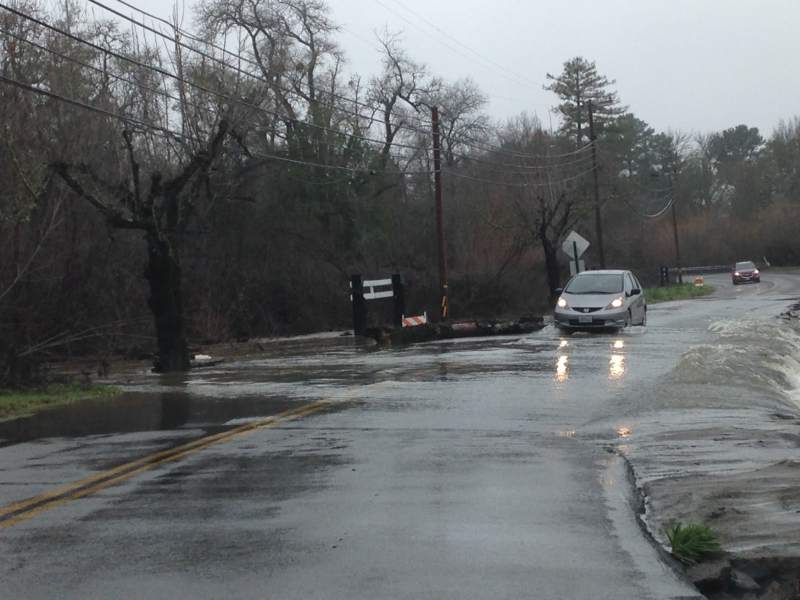 US: Two National Weather Service crews are surveying damage in several parts of West Michigan to determine how many tornadoes hit on Saturday. An EF-1 tornado has been confirmed along an eight-mile path in Ionia and Montcalm counties.
There is a lot of damage in Van Buren, Allegan and Kent counties as well. There were radar-confirmed tornadoes in those three counties on Saturday, including one that traveled from Bangor to Columbia Township in Van Buren County.
Another struck in Allegan County from Fennville to Hamilton, while the third was in southwest Kent County from Jamestown Township into southern Grand Rapids. There have not been any injuries reported from the twisters, but there was a lot of damage.