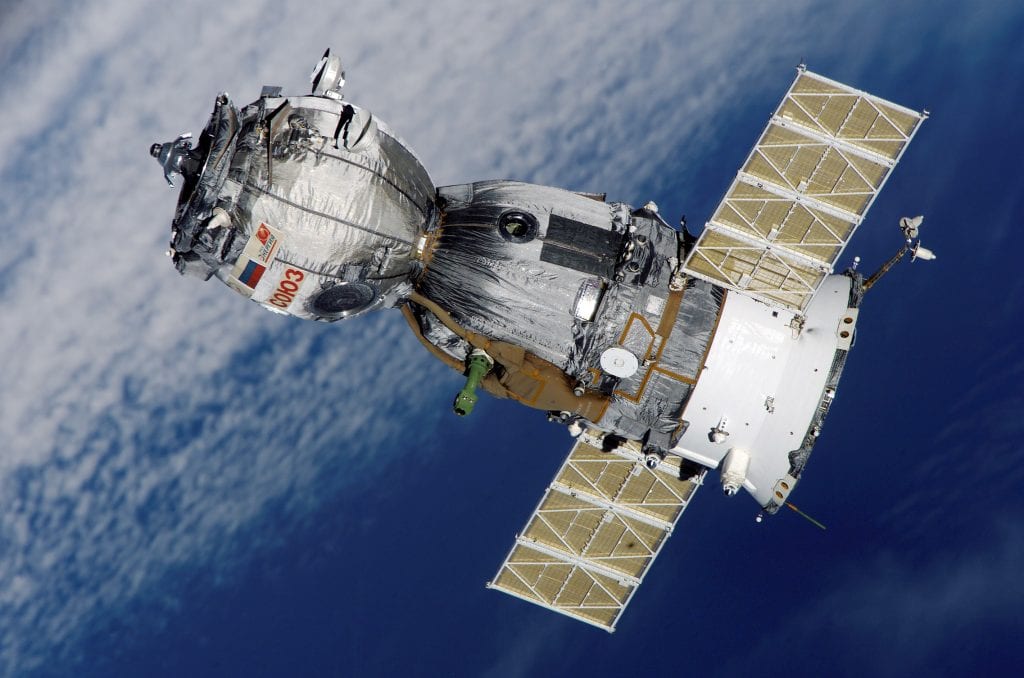 US: The United States will extend the use of Russian Soyuz spacecraft to bring NASA astronauts to the International Space Station until April 2020, reported Sputnik.
"The following scheme is planned for now: two NASA astronauts will remain on the ISS for nine months instead of the usual six. So, Nick Hague starts his mission on March 14 [2019] on the Soyuz MS-12 and returns to Earth on 18 December on the Soyuz MS-13, while Andrew Morgan will travel to the orbital station on Soyuz MS-13 on 6 July and will return on Soyuz MS-15 in April 2020",  as per the Sputnik report.
According to the source, this will allow NASA to have at least one astronaut in the US segment of the station to maintain it.
"In other words, the dependence of the American side on the Russian Soyuz spacecraft is extended from December 2019 to April 2020", the article added.
Next month, the US spacecraft Crew Dragon and Russia's Soyuz MS-12 will dock with the ISS with the latter going to deliver three new crew members to the space station.