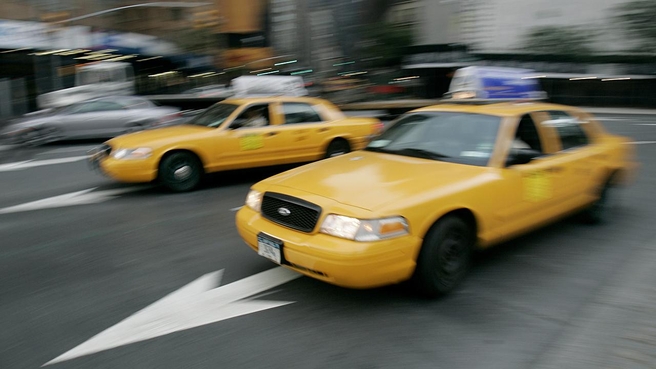 US: A federal court in the United States has ruled that New York City can track taxi drivers by using their cabs' GPS systems. The order was ruled on Friday in the case of a driver who filed a 2013 lawsuit charging the tracking system violated his Fourth Amendment protection against unreasonable search and seizure.
Plaintiff Hassan El-Nahal was among the drivers targeted in a 2010 crackdown on those who were overcharging passengers. City taxi officials used GPS devices installed in cabs to determine some drivers had been cheating passengers by charging a higher suburban fare when they were still in the city.
The Second Circuit Court of Appeals ruled the use of the GPS devices was permitted. El-Nahal's lawyer told the Daily News the ruling establishes a potentially dangerous precedent.