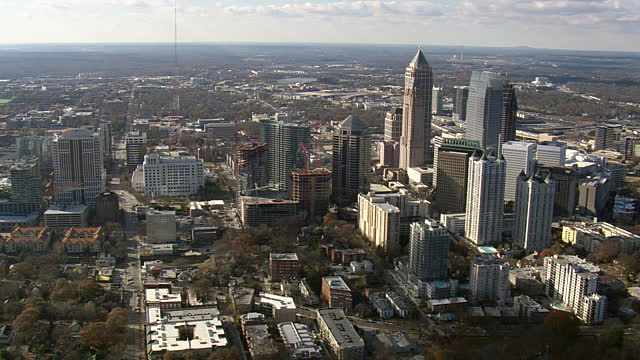 US: In order to prepare itself against any natural or unnatural disasters, the Health Department of Wyoming County is digitizing all its maps and data it has of water lines, private wells, septic systems, and more. It's all part of what's known as a Geographical Information System, or GIS.
For about the past decade, the department has employed the efforts of Pictometry, a Rochester-based company which takes large aerial photos of plots of land. Other departments in the county use the maps Pictometry creates as well. The hypothetical is exactly what Rob Jines, the county's public health sanitarian, laid out regarding the GIS.
"The goal is that, if there is a natural disaster, spill, fire, you can put in a certain radius and know exactly what wells and properties will be affected," he said. "We might contact these homeowners and say 'Hey maybe you want to consider alternative drinking water sources.'"
The system Jines uses shows a map of the entire county and where property lines are, along with the locations of private wells and septic systems — and with an accuracy within three feet. Which is important when considering an emergency situation; is a well in the front of the house or back of the house? How far away? What direction do you walk to get there? These are all questions that can be more accurately answered with the GIS system.
Prior to this, Jines said you relied on digging, walking a property and topographic maps. The downside of implementing a system like this is it involves a lot of data entry. Jines said his office as tens of thousands records that need to be digitized — but it will be worth it in the end.
"There's a lot of exciting things you can do with this," he said. "But it's a lot of data entry. It's a ton of entry." So while it's slow goings right now as the information gets online, down the road it will increase the accuracy and efficiency of Jines' job, as well as many others in the county.
Source: Daily News