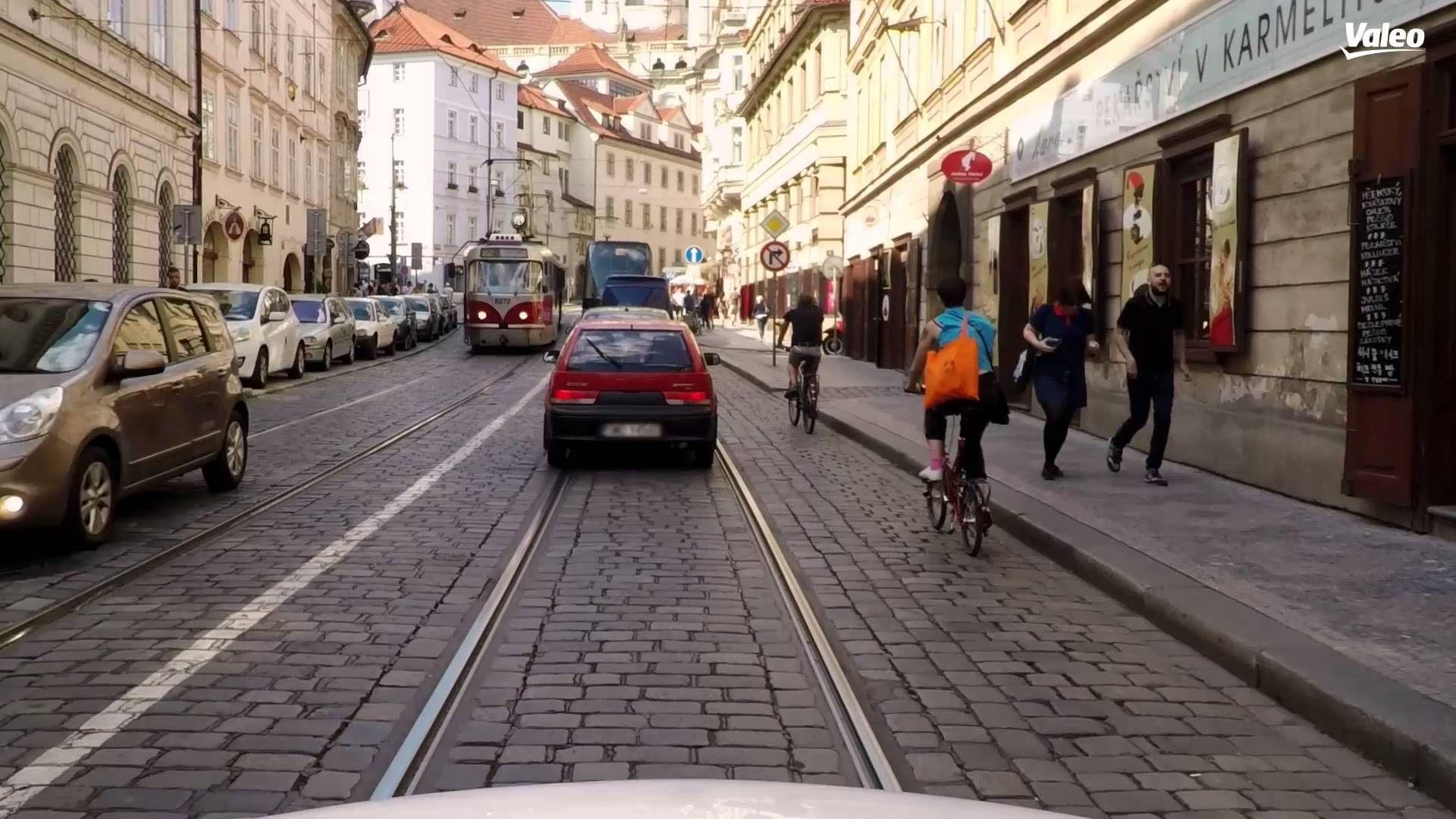 US: To mend broken sidewalks and repair the ones that are in poor condition, the Kingston city engineers are planning to map the city sidewalks using laser scanners that can quickly collect the data the city needs. Kingston is a city in New York, United States.
In an interview given to the Daily Freeman, city engineer Ralph Swenson said that the manually measuring would take years. To measure the sidewalks automatically, Swenson said he wants to utilize the services of Maser Consulting.
He said the firm has a laser scanning process that can quickly collect the data the city needs. Swenson said the company would drive through the city and essentially photograph the area.
In this regard, Swenson has asked to transfer a sum of $20,000 from the city budget's contingency fund to the Engineering Office's budget to pay for a limited scan of some city streets.
He said the limited scan would allow the city to see what kind of information would be provided through the process.
Maser would charge the city $18,300 for the service. Of that, $12,500 would be for the mobile mapping survey, while the remainder would be for geographic information system data migration, according to a proposal from the company.
Under the proposal, Maser would "deliver a design-grade base map and surface model of the two highlighted areas based on feature extraction detailing structure face, sidewalk, curb/gutter, drive and ramp cuts and grades, roadway surface points, sign, street light, power pole, visible utilities and existing paint stripe locations."
The firm would laser scan the Broadway, West O'Reilly Street, Mary's Avenue and Andrew Street block in Midtown, as well as the Uptown area of John, Crown and North Front streets.
Swenson said the firm could scan the entire city in two days.
Kristen Wilson, vice chairwoman of Kingston's Complete Streets Advisory Council, said the city must create a transition plan in compliance with Americans With Disabilities Act (ADA), which would be a tool to help the city meet the requirements of the federal act. She said the transition plan itself could take 25 to 30 years to implement.
The Finance and Audit Committee voted in favor of transferring the money to pay for the scanning. The budget transfer request still must be voted on by the full Common Council, which next meets July 11.