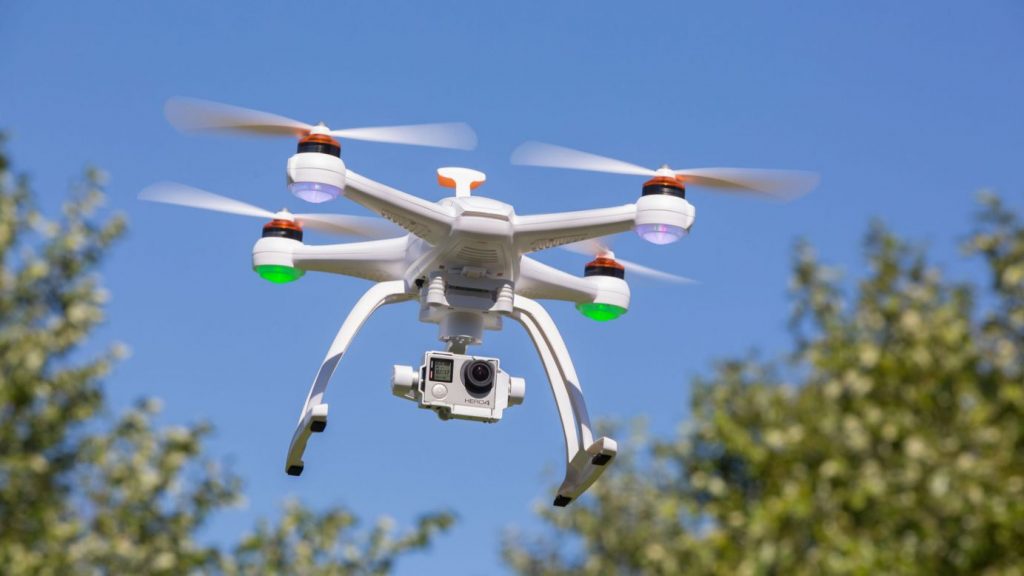 As drones are taking over the sky, the Boulder City of Nevada, U.S., has come up with Eldorado Droneport – the world's first airport for drones. Located in the valley, the drone-port sits some 6,000 feet below restricted airspace.
Recently opened, the drone-port offers a place for hobbyists and professionals to race, fly and train their personal unmanned aircraft, otherwise known as quadcopters or drones.
"This is truly an airport designed where unmanned aircraft is the primary customer, and then manned aircraft for something special," explains Jonathan Daniels, the GM of the Aerodrome.
The
The airport currently includes a 500-foot runway, a terminal tent, and a hanger where drones can be flown and tested inside a net.
"This is Phase 1," said Daniels as we walked across the 50 square miles of open space.
"Phase 1B is actually a 40,000 square foot terminal building that focuses on the crews and concessionaires and thing you normally see in an airport."
Drones only have a flight time of 20 to 30 minutes tops, so why is an airport necessary when these UAVs cannot travel from one airport to the next? The answer is simply that they'll be able to travel from airport to airport at some time in the future. The Eldorado Droneport is getting out in front of the need.
"We do expect, and I've talked to Amazon about this, that at some point their distribution centers will have a drone pad and that will have certain requirements and certain buildout restrictions that are standardized across every drone pad in the United States," said Daniels.
The FAA had never reviewed or even considered regulations regarding airports for UAVs but began looking at them after Aerodrome officials first approached the federal agency. Those regulations are now being formed for future planned sites.
"Every other aircraft we have a regulation somewhere, some federal law," explains Daniels. "We don't have that for unmanned, so before the FAA can authorize a 'yes, you're an airport', they have to figure that out so we're working with them to try and help with that."