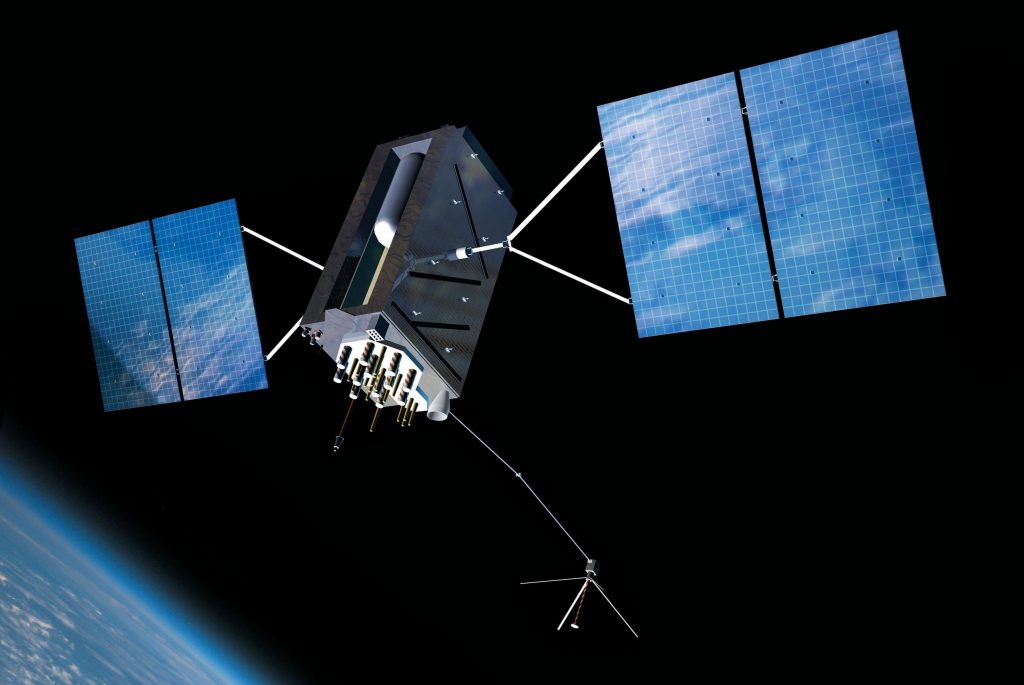 US: The U.S. Air Force wants 22 new GPS satellites that are built to resist jamming and electronic interference. It would spend around $2 billion on the new satellites for the GPS 3 constellation in the next five years. The production of all 22 satellites is expected to be worth as much as $10 billion
"The GPS 3 that we are moving toward is more jam-resistant, and it is intended to be able to operate in a contested environment," Secretary of the Air Force Heather Wilson said.
The constellation of 31 GPS 2 satellites currently in orbit will remain operational until at least 2021. The Air Force has already ordered 10 GPS 3 satellites from Lockheed Martin. But, the Air Force has now decided it needs to quit buying up those GPS 3 satellites and go back to the drawing board.
Lockheed Martin will most likely bid for the contract to build the new jam-resistant satellites, but other contractors like Boeing and Northrop Grumman are expected to try as well. Development of the new satellites would take place in 2019.