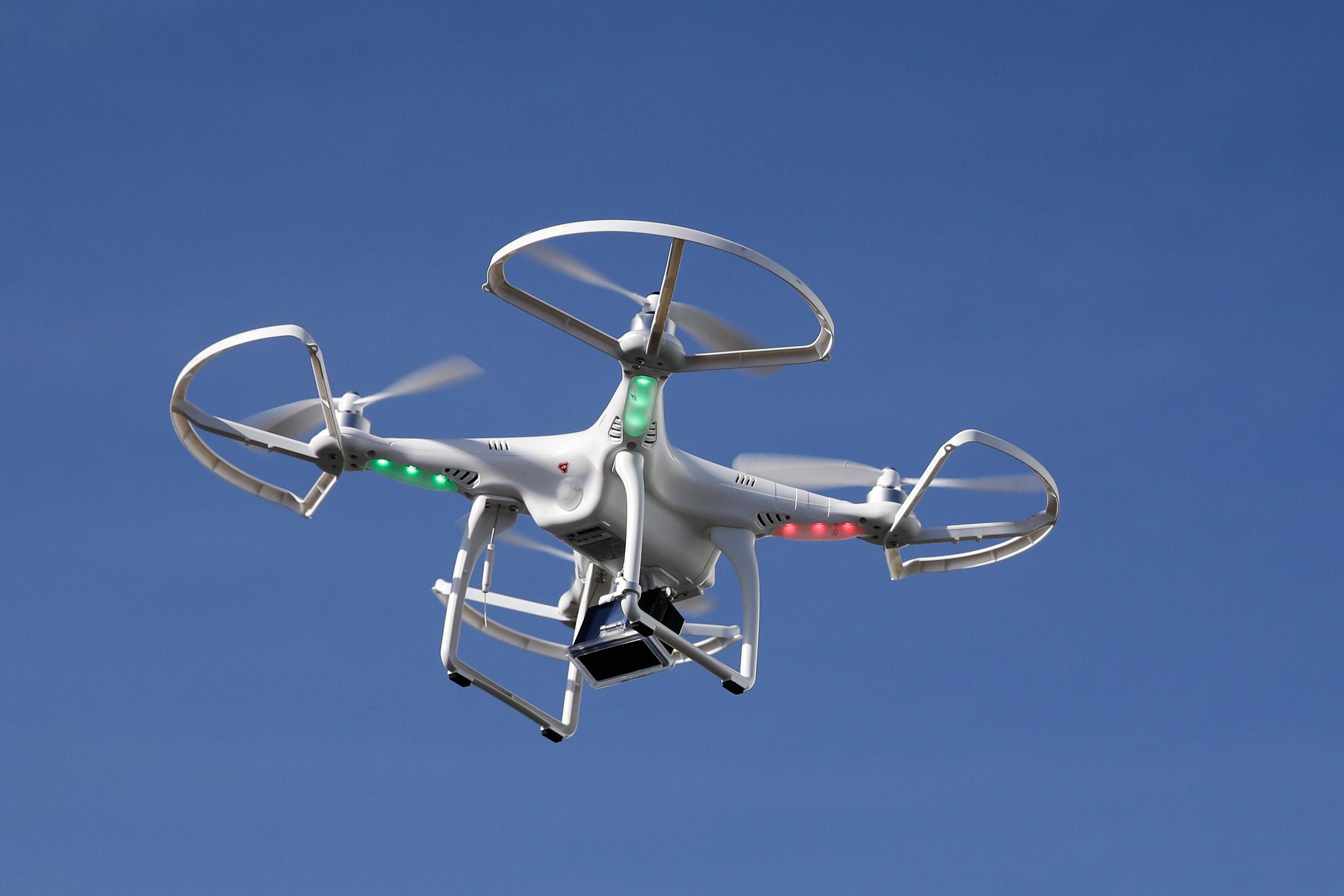 US: Four autonomous unmanned aircraft flew simultaneously on pre-determined flight paths at the Reno-Stead Airport using software developed at the University of Nevada, Reno, in collaboration with the NASA Ames Research Center, in a milestone event that included 24 unmanned aircraft at six sites across the country on April 19.
NASA is researching various concepts for potential air traffic management platforms for low-altitude airspace and today's testing allowed several collaborators to demonstrate their independent software implementations. The University completed their three mission flights successfully with all four small, unmanned aircraft and then completed a total of 32 flights, all successful, as NASA added virtual aircraft to the test for added complexity.
"It's exciting to be at the forefront of technological development," Richard Kelley, chief engineer for NAASIC, the University's autonomous robotic systems and intelligent machine research and industry collaboration, said. "We enjoyed working with the NASA team to explore UAS air traffic management concepts through this research platform. The software performed wonderfully, providing much-needed data and pointing toward open questions for the research community to address as we work to safely integrate unmanned aircraft into the National Airspace System."
Kelley, also an assistant professor in the College of Engineering, is the lead scientist on the Nevada portion of the national project. Along with others around the country, he is working with NASA to develop the low altitude aircraft management software with the intent on making the airspace safer for aircraft.
"We'll be developing and testing several types of software that might integrate even small UAVs safely into the airspace," he said. "It's just beginning, and we've already had some successes as NASA continues researching various concepts for potential air traffic management platforms. It's great to be a part of history, with 24 aircraft across the country testing platforms all at once through the NASA project."
Kelley's team included College of Science researchers with their aircraft, as well as undergrad and graduate engineering students, some who developed software used today; all part of the larger team that included the Nevada Governor's Office of Economic Development, the Nevada Institute for Autonomous Systems and two industry partners GC2IT and Flight Research Aerospace.
"Participating in the National Campaign gave Nevada undergraduate and graduate students the opportunity to explore critical issues surrounding the safe operation of unmanned aircraft in the National Airspace System," Kelley said.
Source: Carsonnow