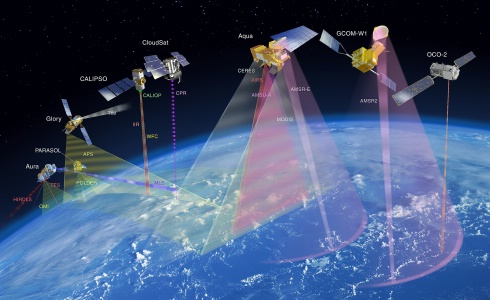 Switzerland: The United Nations Institute for Training and Research (UNITAR) through its Operational Satellite Applications Programme (UNOSAT), and Radiant.Earth have agreed to explore new earth observation data innovations supporting humanitarian disaster management, global health, climate change, sustainable water management and cultural heritage.
With Radiant.Earth's capacity in combining the best in discovery and dissemination with the latest trends in image processing, and UNOSAT's experience in satellite imagery analysis and capacity development, the two entities will collaborate to make data and solutions widely available to the global development community for overall support of the Sustainable Development Goals.
The cooperation will focus on joint activities to raise awareness about the benefits of earth observation at the local level, automate analysis, and provide capacity building activities on the use of earth observation data for the global development community.
"UNOSAT expertise in rapid mapping combined with our shared mission to build the capacity of governments and non-profits in using satellite imagery for disaster situations makes this partnership quite powerful. Our alliance can help strengthen the resiliency in vulnerable regions to deal with climate change, displacements, food security, among many other global challenges," says Anne Hale Miglarese, CEO of Radiant.Earth.
"This partnership fits us perfectly, as we can combine the operational nature of UNOSAT with the outreach and long-term impact Radiant.Earth is also looking for," says Einar Bjorgo, UNOSATs manager. "Finally, we will have a platform and solutions in place for accessing the wealth of earth observation data out there, and the ready-to-use products that will go along with them."