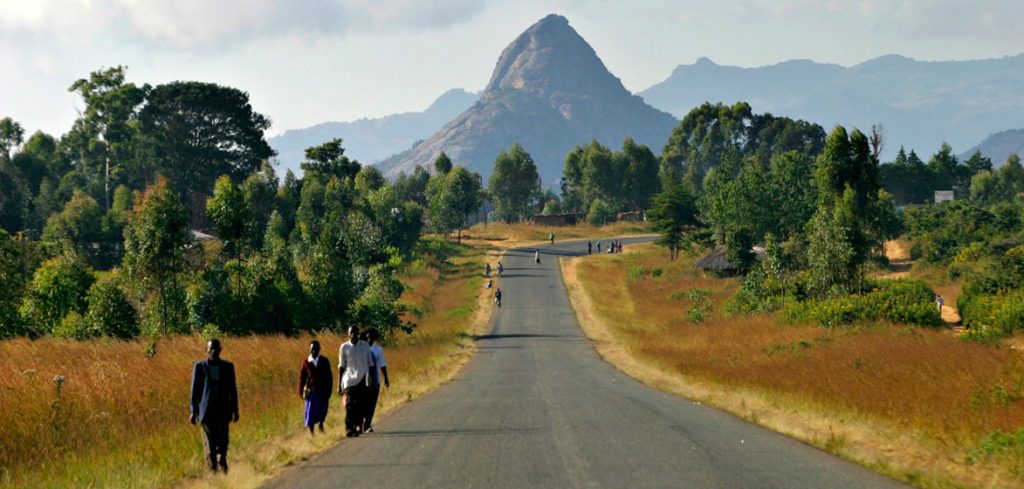 The UN-GGIM Subcommittee on Geodesy has recommended establishing a Global Geodetic Centre of Excellence to strengthten the capacity to implement the UN General Assembly resolution. The subcommittee is presenting the second iteration of the position paper defining appropriate governance arrangements.
The Global Geodetic Reference Frame (GGRF) is in acute danger of degradation, due to aging infrastructure, insufficient coordination and financing, and diminishing human capacity.
The GGRF is the foundation for virtually every aspect in collecting and managing of spatial information and global monitoring of the Earth. It is imperative to ensure its sustainability and enhancement.
Consequently, the Subcommittee on Geodesy's working group on governance proposes to establish a Global Geodetic Centre of Excellence (GGCE) under the auspices of UN-GGIM with the mission to actively contribute to the UN General Assembly resolution "A Global Geodetic Reference Frame for Sustainable Development" (A/RES/69/266).
It is the informed opinion of the working group that achieving the Sustainable Development Goals (SDGs) will be more likely with the establishment of a GGCE to oversee and facilitate the best GGRF possible.