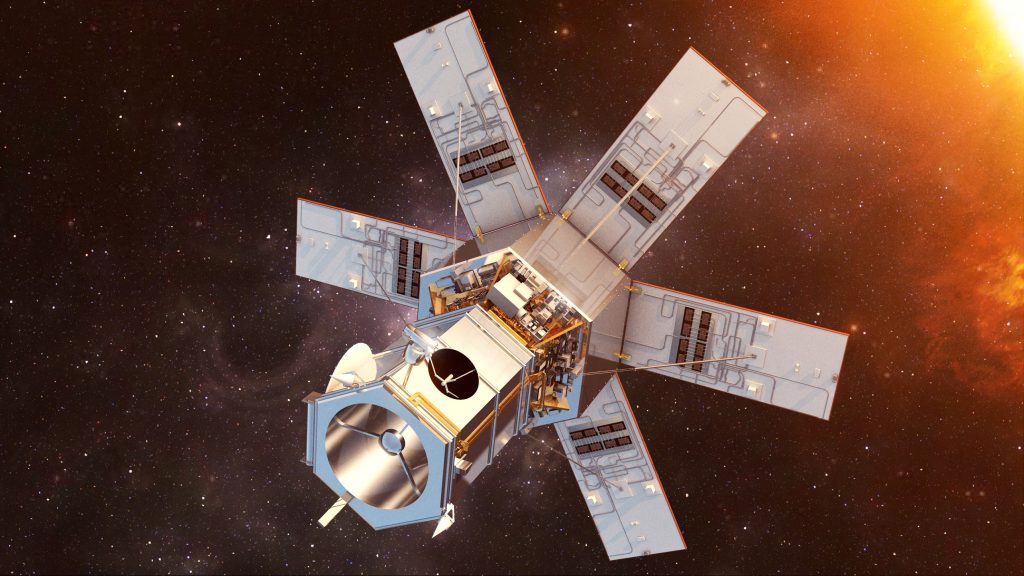 US: DigitalGlobe has reported that its newest high-accuracy, high-resolution commercial imaging satellite – WorldView-4 has been launched by a United Launch Alliance on Nov. 11 at 10:30am PST.
Developed by Lockheed Martin, the WorldView-4 was launched using the Atlas V rocket. The WorldView-4 satellite was built by Lockheed Martin, and its imaging payload was developed by Harris Corp.
The Lockheed Martin-built WorldView-4 satellite will more than double DigitalGlobe's capacity to collect the world's highest-resolution 30 centimeter commercial satellite imagery and will accelerate the growth of DigitalGlobe's 80-petabyte, 16-year time-lapse image library.
The fifth active satellite in DigitalGlobe's industry-leading constellation, WorldView-4 will enhance global transparency and security, power location-enabled applications and services, support the response to global humanitarian crises, and much more.
"WorldView-4 dramatically extends DigitalGlobe's position as the industry leader in earth imagery, and insight into our changing planet," said Jeffrey R. Tarr, Chief Executive Officer of DigitalGlobe.
"The importance of today's success to our customers and shareowners is evidenced by the unprecedented pre-launch demand for this new capacity. This expansion of the DigitalGlobe constellation will accelerate our efforts to build out the digital globe and enable our customers to derive new insights and make critical decisions with confidence."
Today's launch marks ULA's ninth launch in 2016 and the 112th successful launch since the company was formed in December 2006," said Wentz. "Thank you to the men and women at the 30th Space Wing who worked tirelessly to combat and contain the fires that delayed a launch attempt in mid-September."
On Sept. 15, wildfires spread through Vandenberg Air Force Base's South Base. The wildfires delayed the Sept. 16 launch attempt. ULA, the Western Range and DigitialGlobe worked together to achieve today's launch success.