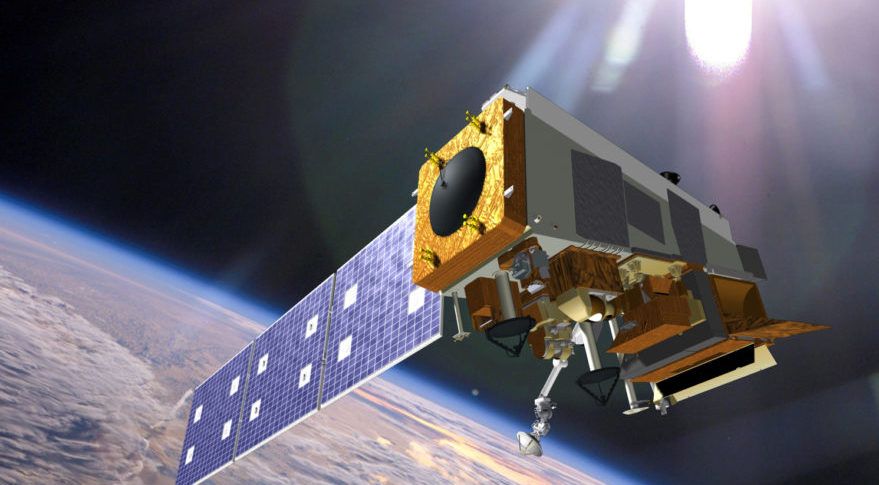 UK: UK launched a new JPSS-1 weather satellite on 18th November from the Vandenberg Air Force Base in California. The satellite will provide a huge array of observational, near real-time data, which will be shared with US national and international partners including the UK Met Office.
The satellite, other than gathering day-to-day weather data, will also monitor a wide range of events such as wildfires, snow cover, sea-surface temperature and aerosol detection, important in air quality monitoring. The JPSS-1 will also measure the radiation coming from the earth and atmosphere, and other vital information for weather forecasting models such as those run by the UK Met Office.
Weather satellites perform a largely unseen but nevertheless essential role and their impact on our daily weather forecasts cannot be overestimated. Today, most of the 215 billion daily received observations by the Met Office come from the satellites,
Today most of the 215 billion observations received daily by the Met Office are from satellites. Satellite data is behind major improvements in forecasting model accuracy levels over recent years, on a scale that former generations of weather forecasters could only imagine.
Dr Simon Keogh, who leads the satellite data, products and systems team for the Met Office, said: "The value we all get from satellites is simply enormous. Earth observations are an essential foundation on which Met Office services are built. They will help us deliver an expected overall £30bn socio-economic benefit over the coming decade, a 14 fold return on investment in the organization, and will help us ensure the protection of people, property, businesses and critical national infrastructure."
This new satellite provides a valuable US contribution to the Global Observing System that will complement the data provided to the Met Office by our work with European Organisation for the Exploitation of Meteorological Satellites (EUMETSAT).
In addition to operating satellites, EUMETSAT also runs a satellite-reception station in Svalbard in the Norwegian Arctic, an essential part of the network to get the vast quantities of data gathered by satellites to the organizations that use it. At this latitude, the station will receive information bursts from the new JPSS-1 up to 14 times per day.
Dr Keogh concluded: "The new data will help drive our numerical weather prediction models and it will provide products for a wide range of earth observation applications from weather forecasting to oceanography."