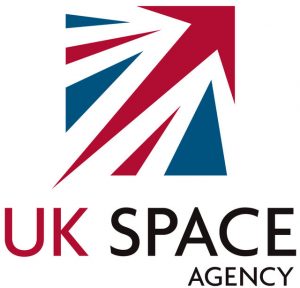 UK: A 50 million pound program to enable new satellite launch services and low gravity spaceflights from UK spaceports have been announced by the British Business Secretary, Greg Clark.
Building on the 99 million pounds already invested in the National Satellite Test Facility at Harwell, the program will be helping UK spaceports access a global market for launching small satellites worth 10 billion pounds over a period of 10 years. Apart from this, low gravity flights will also benefit greatly.
UK Space Agency Chief Executive, Graham Turnock, said: "The ambition of our LaunchUK programme is for a home-grown market for spaceflight which will give businesses across the country access to exciting new opportunities.
"This 50 million pound boost from the Industrial Strategy will help the UK Space Agency continue working with the industry to develop new technologies, infrastructure and services, to establish the UK as a world leading destination for space launch."
The UK Space Agency is working with industry to help increase the UK's share of the global space market from current 6.5% to 10% by 2030. To achieve this, companies must be able to pursue new commercial opportunities from the UK, which offers an excellent location for space launch, with a world-class small satellite industry, access to on-demand orbits, and reputation for a good regulatory framework.