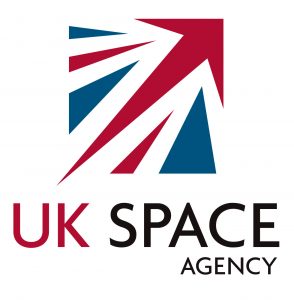 UK: Britain's space industry is going from strength to strength and the UK Space Agency – an Executive Agency of the Department for Business, Energy and Industrial Strategy – is driving the growth of the sector.
The Agency's Steering Board provides vital support to the executive board and the new Chairperson will have an important and demanding role, offering a valuable external perspective to the organization. The Steering Board advises the CEO and Ministers on the Agency's strategies, operation and performance.
The Chairperson's role is to help provide strategic direction to the Agency. Under their leadership, the Steering Board has a collective responsibility to challenge the executive board and exercise oversight on behalf of the sponsoring department.
The Agency's responsibilities include delivery of UK Government's civil space requirements; working with the European Space Agency and other international organisations; agreeing with UK industry how to maximise the benefits of space technologies; working with the scientific community to provide a clear voice on decisions that affect the sector and encouraging young people to study STEM subjects.
The closing date for applications is 11pm on 10 September 2018. Click here for more information on the role and to apply.