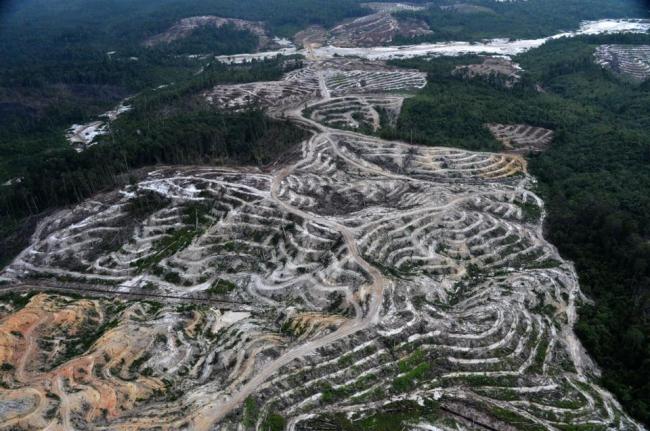 UK: The UK Space Agency will offer £2m funding for space and satellite technology sectors to ensure their place in Earth observation, and to delve into issues such as deforestation and disaster monitoring. This funding is for a joint program for UK companies and academia to develop innovative technologies to observe Earth from space.
A new online portal will also provide businesses and academics with access to real-time satellite data to help them monitor changes in our planet. Working together with the University of Leicester, Airbus Defence and Space UK, and RAL Space, the £2m funding from UK Space Agency will support UK companies and academia to develop their technologies and help them gain access to a government funding sum of £10m that enables them to take their ideas to the next level.
The launch of the Sentinel Data Access Service (SEDAS) web portal will allow anyone in the UK to access 30 days of satellite data through the Copernicus Program. Funded by the UK Space Agency in partnership with the Satellite Applications Catapult, this improved data access will help drive growth in the UK, maximizing the industrial and scientific benefit of observations of Earth from orbit.
Jo Johnson, Minister for Universities, Science, Research and Innovation, said, "The UK is already a world-leader in satellite technology and Earth observation and this investment will help us keep the competitive edge in the design, development and build of instruments on future spacecraft.
The data portal will also help a wide range of businesses and academics track changes to Earth's landscape so we can learn how to deal with coastal erosion, prepare for natural disasters like earthquakes and monitor crop harvests to improve food security around the world. "
The announcement is the next step in the government's National Space Policy which aims to make the UK a European hub for commercial spaceflight and space sector technologies. Worth £11.8 billion to the economy, the Government is committed to growing the UK's commercial space sector with the ambition to capture 10 per cent of the global market—supporting 100,000 new jobs and generating £40 billion for our economy by 2030.