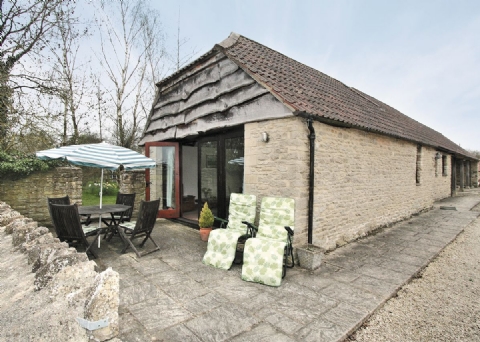 UK: A UK-based website, Search Location (searchlocation.co.uk) is now providing Homeowners, Landlords & Parents with online access to local facilities based on a postcode or street address in England, Scotland and Wales.
Home movers, Landlords and Parents no longer need to trawl different websites to find details of local facilities and information on street addresses across the UK, which the site visitor can view, download or print. The website has been designed to be user-friendly, highly functional and mobile friendly providing the end users with a system to search by street address or postcode.
Users can search for the nearest schools to a chosen street address. Primary, secondary and academies are listed. The service is particularly useful for home movers who are moving to a new locality.
Broadband speeds are shown for each street address. This is an important factor for potential home movers and tenants with a recent report by Halifax reporting that a fifth of UK adults are prepared to pay more with a good broadband connection.
Local transport links are listed showing the distance between the chosen street address and bus and train stops. The information is vital for those researching their new commute to work.
Searchers can be assured that the website information is accurate and updated as soon as new information is available.